Breast cancer hits harder in younger women
Australian women  in their 20s and 30s have poorer breast cancer survival rates than women aged over 40, according to an AIHW report.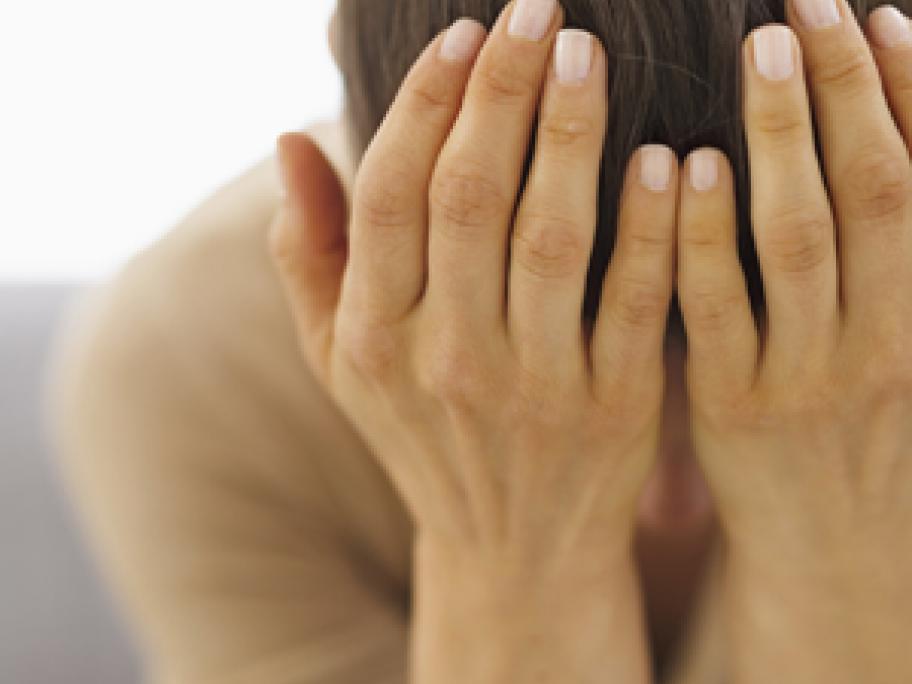 They're also more likely to suffer physical and psychosocial distress, and are hit harder financially.
The report shows more than two breast cancers are diagnosed a day among women aged 20 to 39, and at least one young woman dies every week from the disease.