Breast check awareness
The app, developed in consultation with Breast Cancer Care WA and the McGrath Foundation, explains 'what to look for ' and assists women in tracking any breast changes.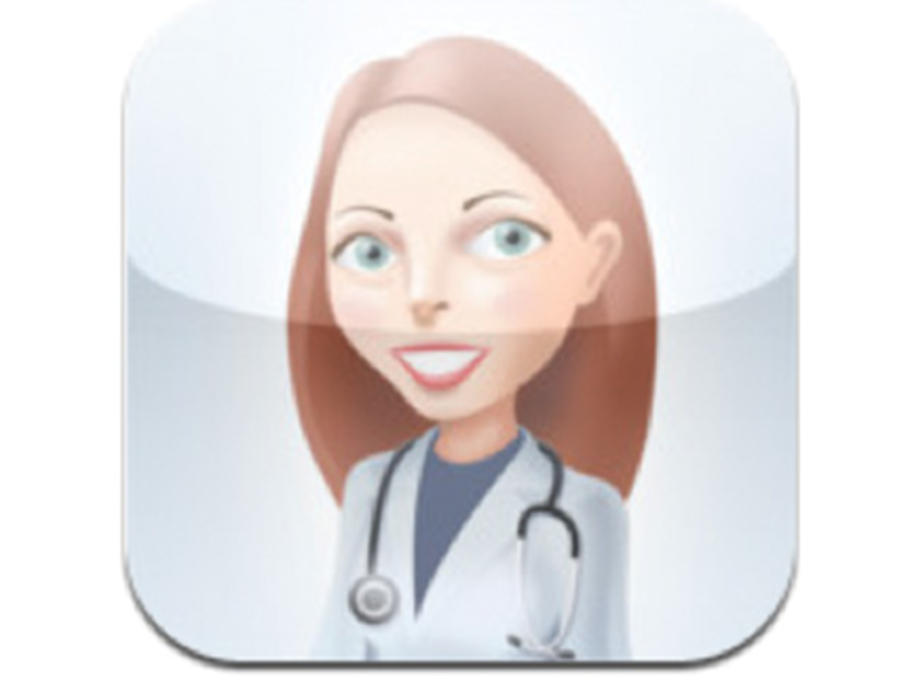 A questionnaire enables users to document specific details about their examination findings.
The app also allows users to set reminder alerts to encourage ongoing self-examinations.
App: Dr K's Breast Checker – Australia
Cost: Free