Breast imaging firm fined
A breast imaging company has been fined $200,000 and its manager fined $50,000 for deceptively promoting a service as an alternative to mammograms.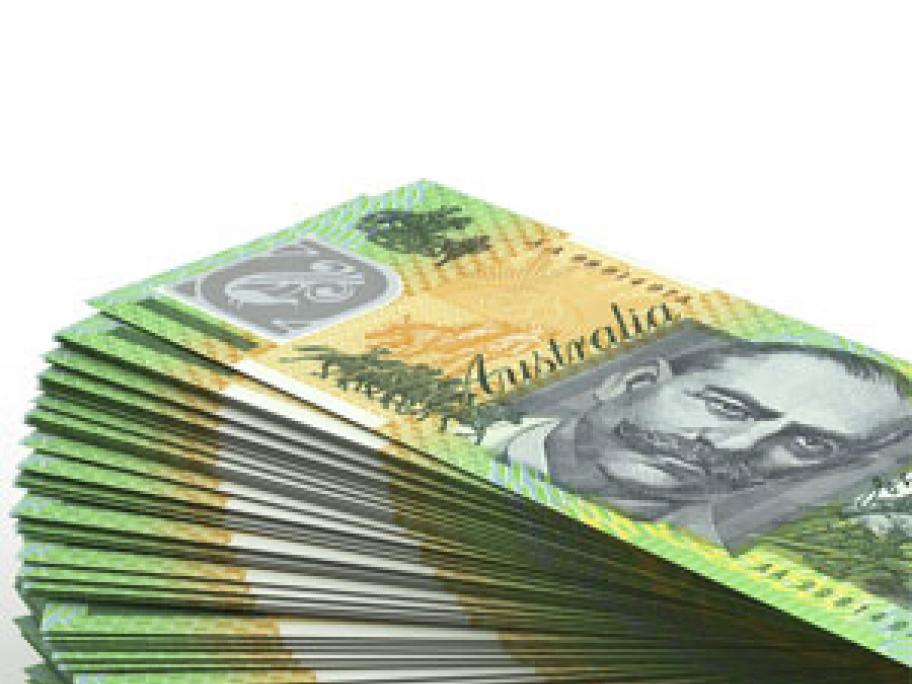 The company claimed it that its multi-frequency electrical impedance mammograph (MEM) device could medically assess whether a person was at risk from breast cancer and assured clients they did not have the disease.
The business attracted more than 1,200 customers in 150 locations across Western Australia, Queensland, Victoria and NSW between August 2009 and December 2011.
Safe Breast Imaging was convicted of deceptive and