Breast screening controversy rekindled
New findings have cast fresh doubt over the value of universal breast cancer screening.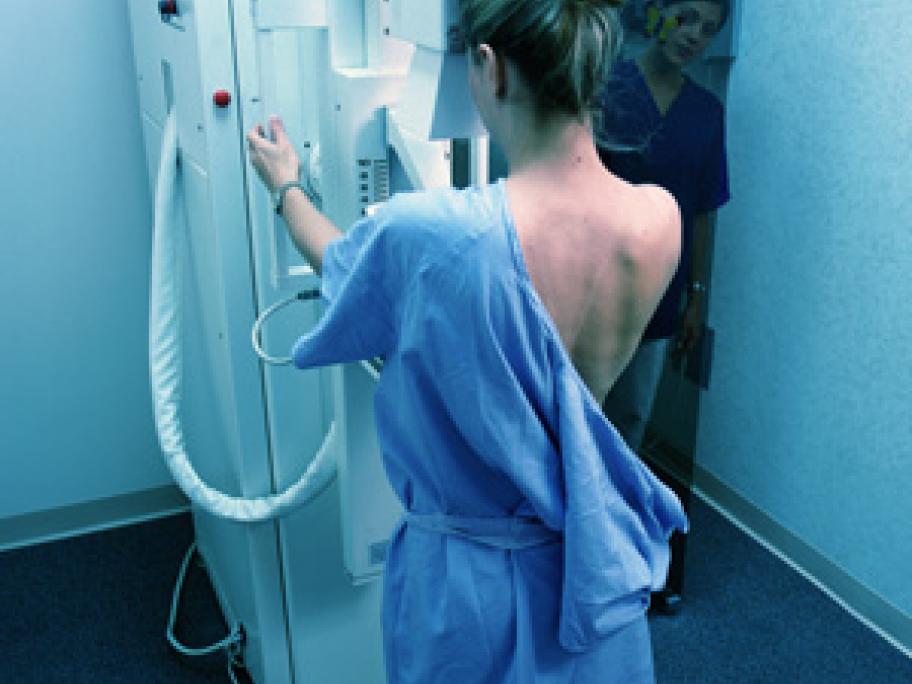 An extensive analysis of newly diagnosed breast cancers over the past few decades has found most were unlikely to be life threatening.
Published in the New England Journal of Medicine, the US study suggests the value of mammograms has been overstated. It also underscores that breast cancer is a more complex disease than previously thought.
The researchers conclude that lower breast cancer death rates since the advent of mass screening is mostly due to better treatment and not earlier detection.