Breastfeeding credited with lowering CVD risk
The known benefits of breastfeeding for both mother and child are numerous and varied, but a large study of 300,000 Chinese women has revealed there is even more reason to encourage the practice.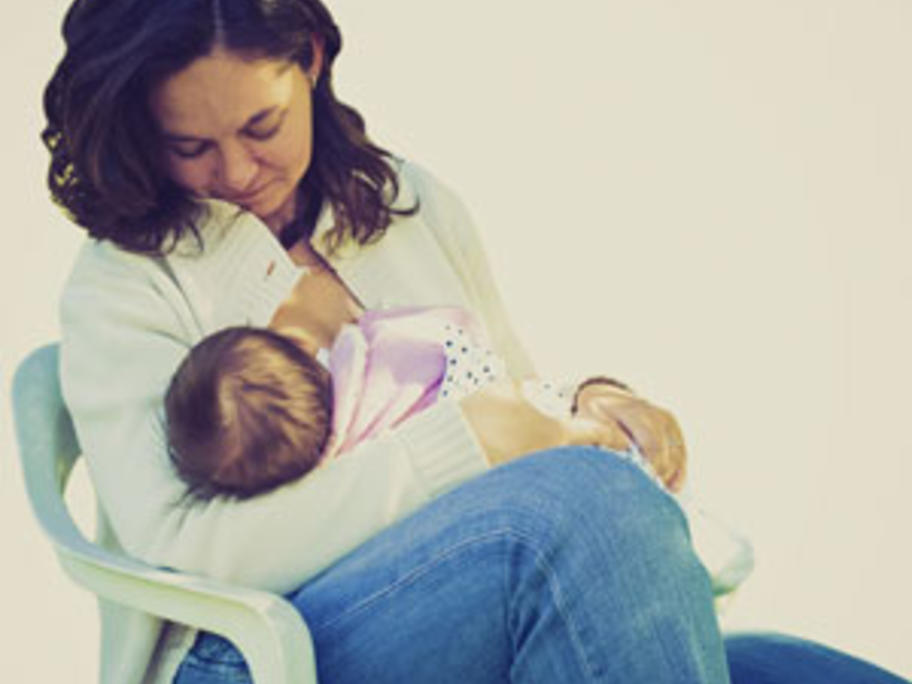 Breastfeeding lowers the risk of maternal cardiovascular disease, according the most comprehensive assessment yet of its effects on the risk of major CVDs in later life.
And the longer a woman breastfeeds, the better it is for her health, the study authors say.
Writing in the Journal of the American Heart Association, they report that "parous women who had