Breastfeeding longer may protect against ovarian cancer
The finding supports the long-suggested theory there are benefits to mothers who continue to breastfeed with the delay in ovulation protecting against ovarian cancer.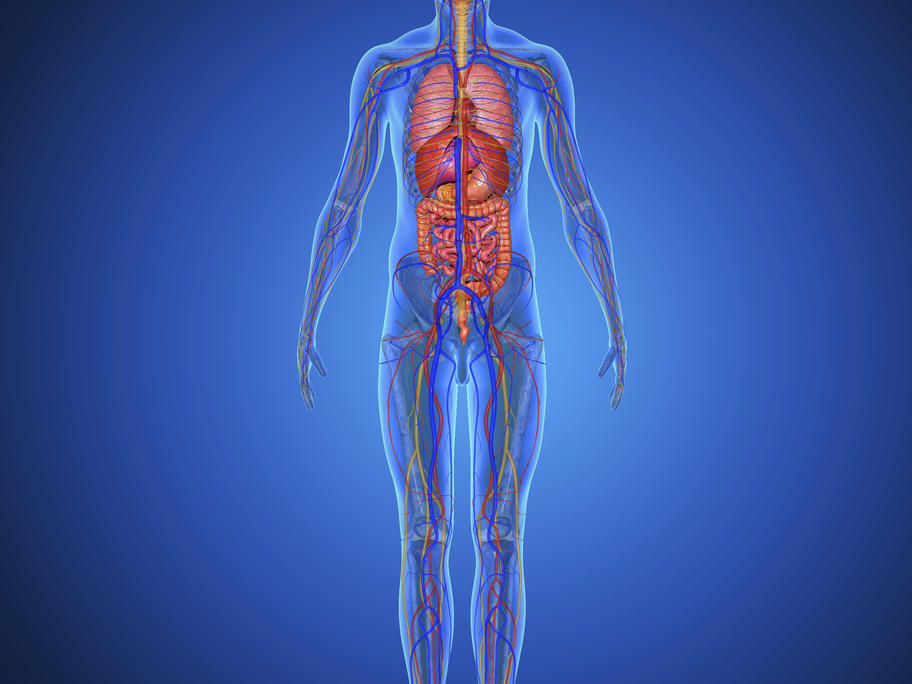 Professor Colin Binns, from Curtin University, Perth, said the research was conducted in Guangzhou, China, because the country had a high population but a low incidence of ovarian cancer.
"The lower incidence of ovarian cancer in China suggests there are factors operating there to reduce the incidence which we wanted to explore," he said.
"We also knew that Chinese women breastfed for