Breastmilk brownies anyone?
A school mum who admitted on Facebook to making a batch of brownies using her own breastmilk, says she can't understand what all the fuss is about.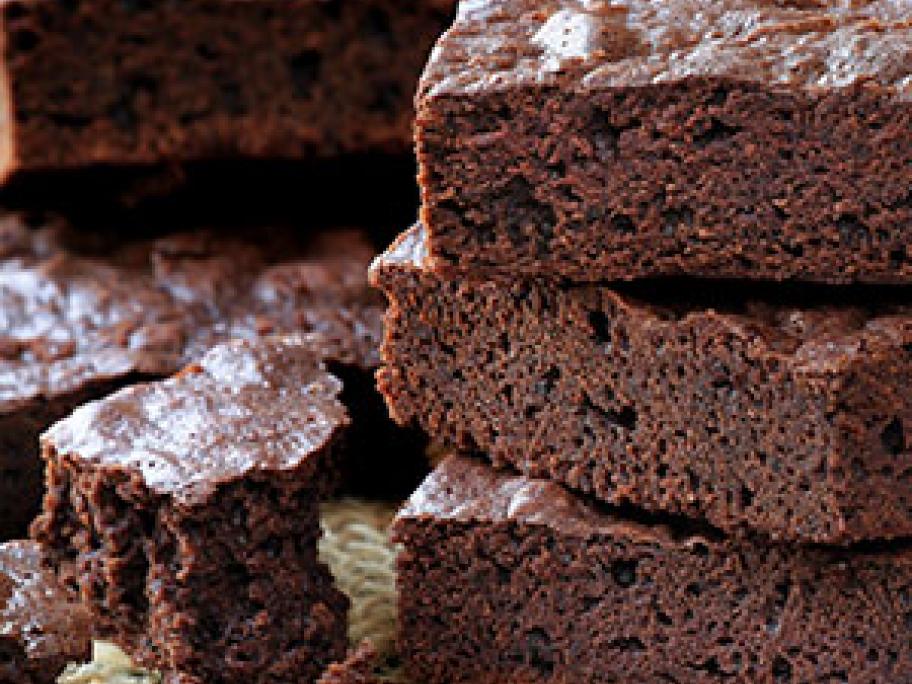 The US woman claims she had run out of milk so used her own to make up the difference in the recipe.
But judging by the reaction, this was not appreciated by the other parents.
"I made brownies for my school bake sale that had breastmilk in them. I didn't have time to run to the store, and didn't think it was a big deal (some of those kids could use the nutrition to be honest)," the post says.
"One of the other moms found out and are blowing it way