Breath of life
Surprising new findings have exposed the role low oxygen levels play in the development of common birth defects.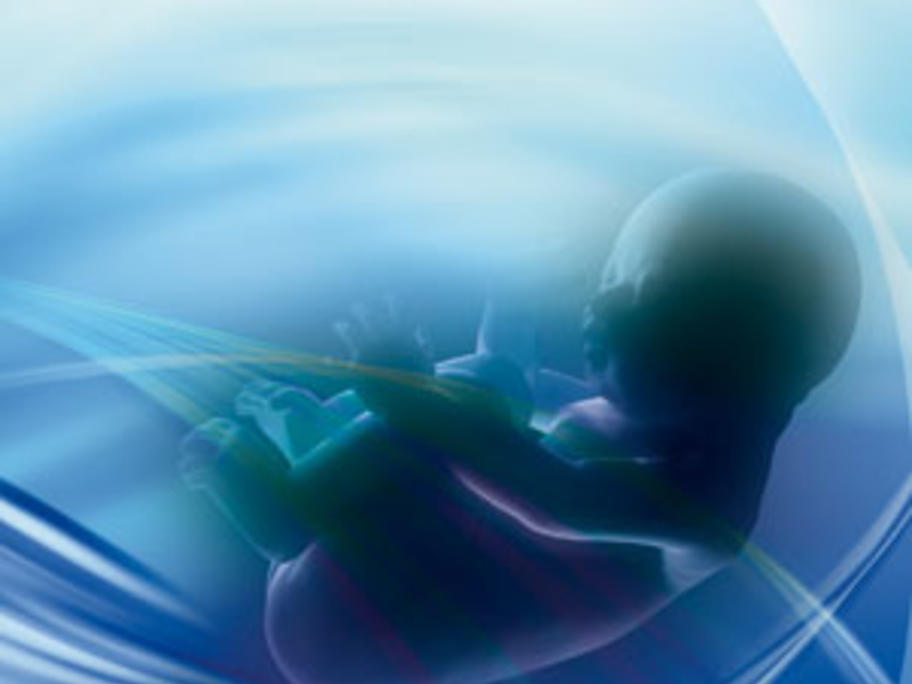 Facing a camera in a nondescript room in the US, the man cuts a disquieting figure. His legs and arms are long, just like yours or mine, but his head can't be more than 30cm above his hips.
Afflicted by a severe birth defect, it is remarkable he is alive considering his internal organs are so vulnerable. He appears almost spineless.
And halfway around the world, in a laboratory in Sydney's eastern