Breathless patients pose diagnostic challenge
Patients presenting with dyspnoea are a diagnostic challenge for doctors, who must decide between a cardiac or pulmonary cause for their symptoms, a leading cardiologist says.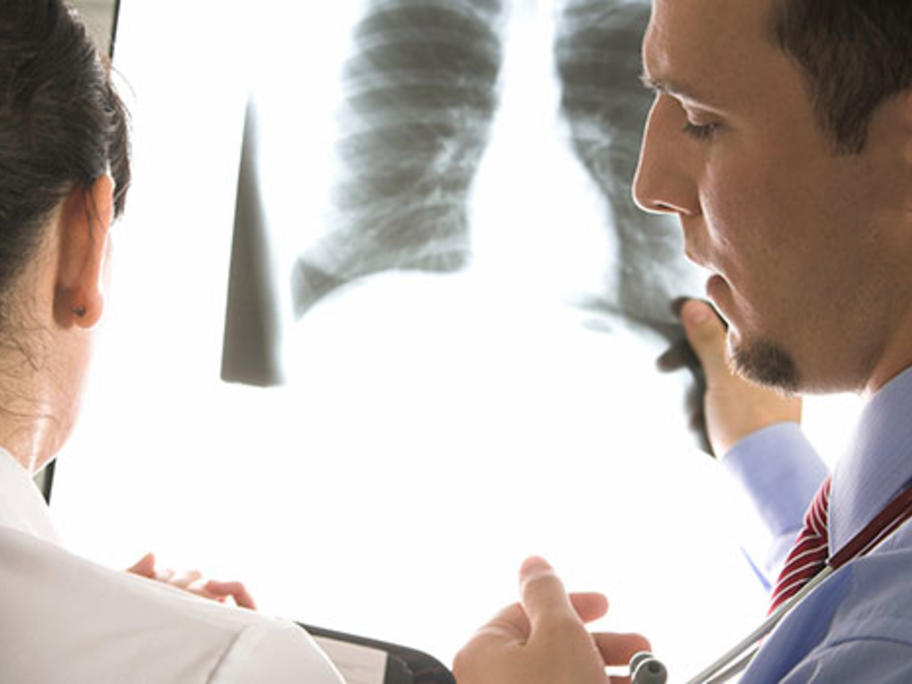 Dr Roderick Chua, an interventional cardiologist at the Prince Charles Hospital in Brisbane, says he is frequently sent patients with breathlessness with nothing wrong with their hearts.
He gives the example of a patient referred to him after a visit to an ED.
---