Brexit exit for UK pharmacy minister?
Alistair Burt, the UK's junior health minister with responsibility for pharmacy, has unexpectedly announced he will leave the role in September 2016.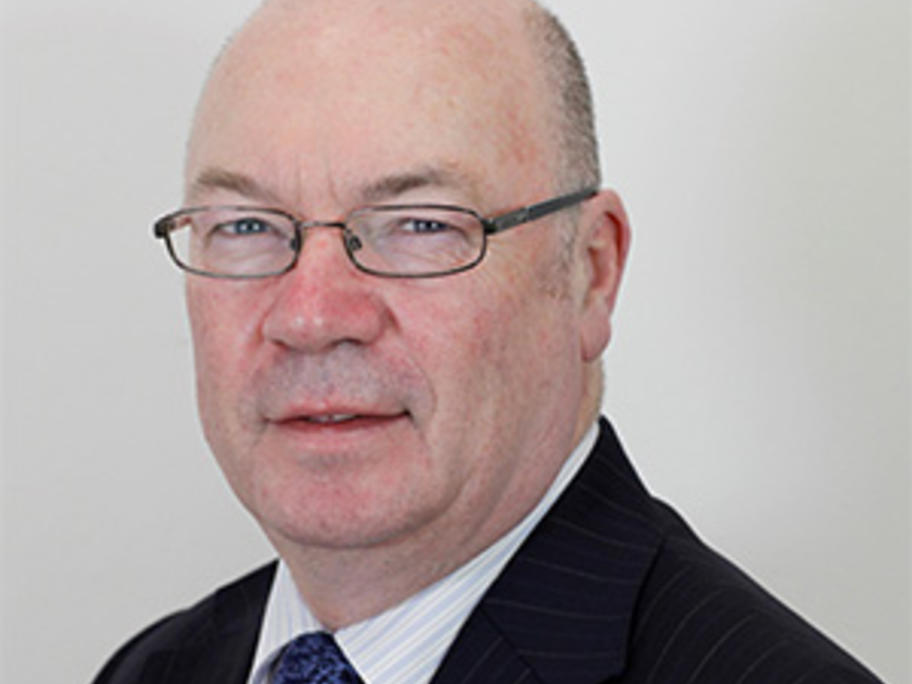 Burt, 61, whose full title was Minister of State for Care and Support, has been at the helm of the government's campaign to cut England's community pharmacy outlay by almost A$300 million.
He made his departure announcement during the House of Commons question time, giving no reason for his resignation.
The departure follows a Twitter