Bright green look for Terry White Chemmart pharmacies
Terry White and Chemmart have unveiled the new look and brand for their merged 500-strong network of pharmacies.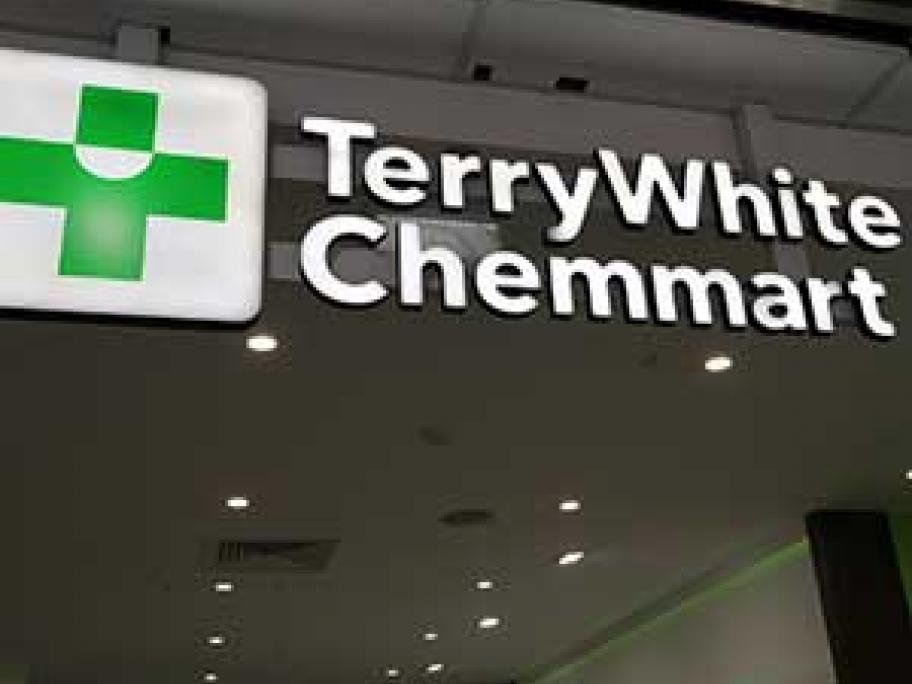 The pharmacies will be called TerryWhite Chemmart. They will have a mod look, dominated by bright green.
The first store with the new brand is on Glenferrie Road in Melbourne's inner-east suburb of Hawthorn.
The conversion of the other