Bring back anatomy classes, students urge
A "dumbing-down" of anatomy teaching is leaving medical students ill-equipped to enter clinical practice, the Australian Medical Students' Association warns.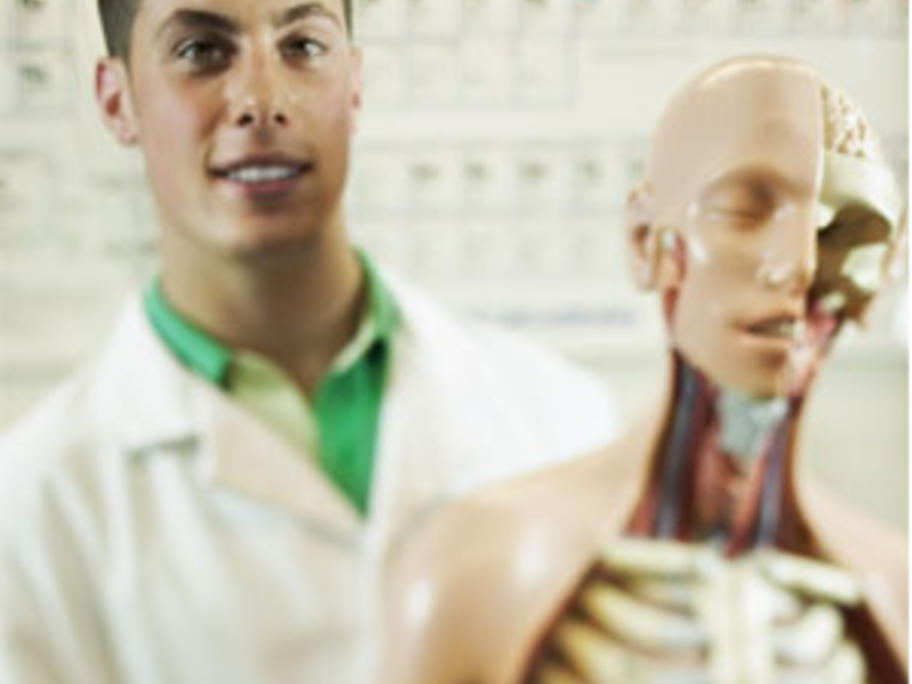 Dissection has been fundamental to anatomy teaching since the Renaissance, but Australian medical students have not been formally required to dissect cadavers for almost 40 years.
The amount of time and coursework devoted to anatomy has been slashed in recent years and varies widely among medical schools, according to the students' peak body.
AMSA is