Bring in a new item number for hour-long consults
This would enable more equitable charging for time and disadvantaged patients while also enabling doctors to bulk-bill without losing money for extra-long consultations.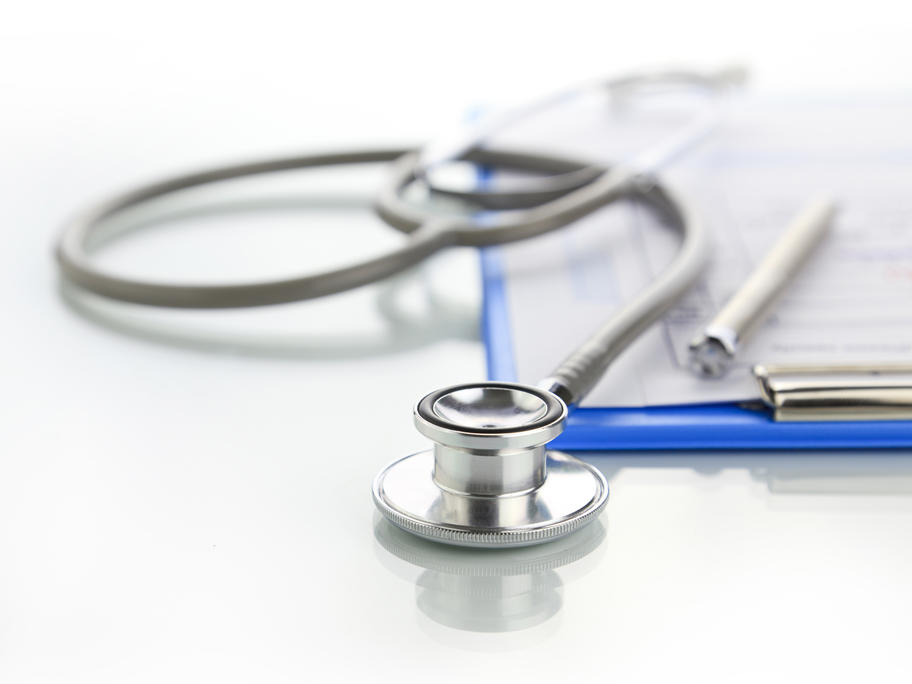 The nurse fee should be brought back and extended, not just for dressings and vaccinations. This should be at the same rebate as for doctors at Level A.