Brisbane flu strain hits thousands of patients
Queensland is in the midst of its worst flu season on record, hit hard by a strain not included in the free vaccination program.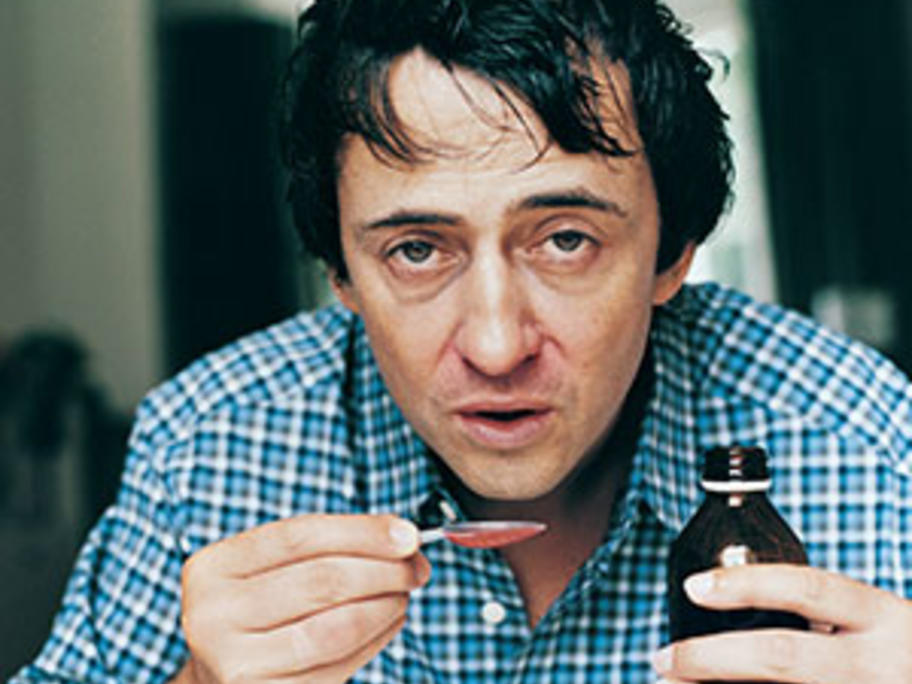 Around 15,000 cases of influenza have been reported in the state so far this year, roughly 5000 more than in the same period of 2014.
More than 10,000 cases involved the so-called Brisbane strain of Influenza B.