British doctors interrupt training to head Down Under
General practice in the UK is 'especially unattractive'
More than half of junior doctors in the UK report interrupting their training to work overseas, a survey by the British Medical Association shows.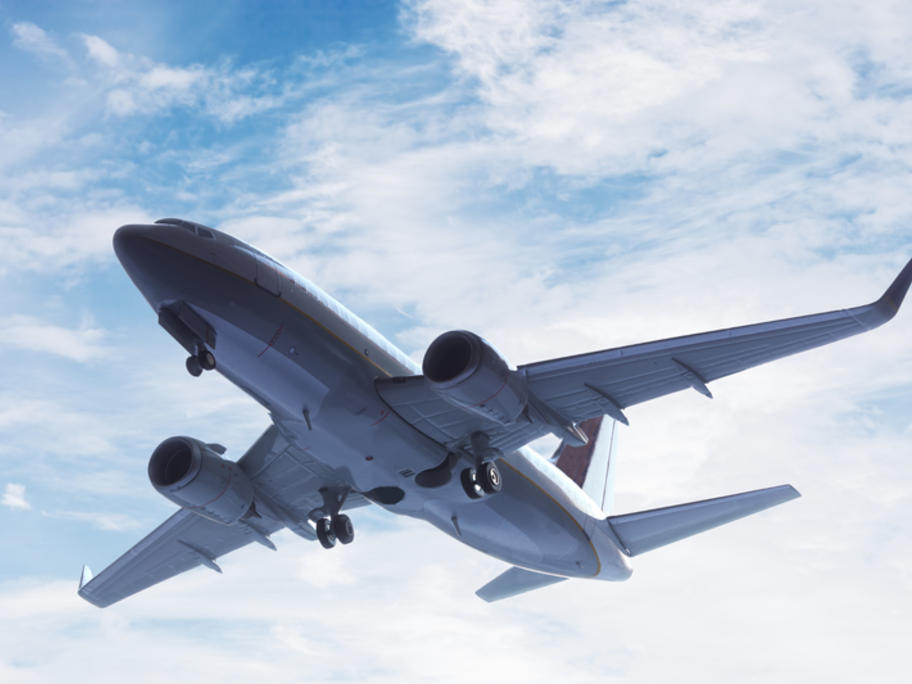 And Australia is the most popular destination for a non-training service post while they decide what specialty to follow.
Most returned doctors in the survey say interrupting their clinical training was a positive move, with more than eight in 10 reporting that taking a break supported their decision on choice of specialty.  
The survey found that general practice was not a