Bronchospasm linked to inhalers
Bronchospasm induced by the inhaled corticosteroid ciclesonide may be an under-recognised side effect of the preventer inhaler, asthma specialists warn.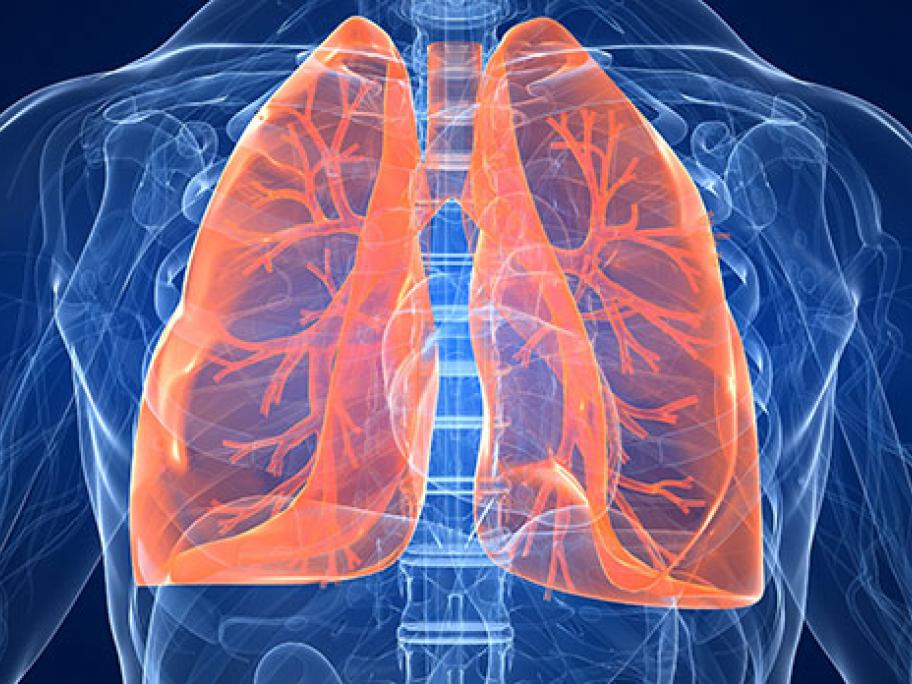 Three cases of ciclesonide-induced bronchospasm in adolescents have been confirmed by formal challenge testing, according to respiratory specialists at the Children's Hospital at Westmead, Sydney.
Writing in the Medical Journal of Australia this week, the specialists said the bronchospasm could be reversed by use of an inhaled bronchodilator prior to dosing, and this approach was used for ongoing treatment in two of the three patients.