Brown snake drops in for consultation
A brown snake has given Sunshine Coast pharmacy staff and customers a scare after dropping in unexpectedly.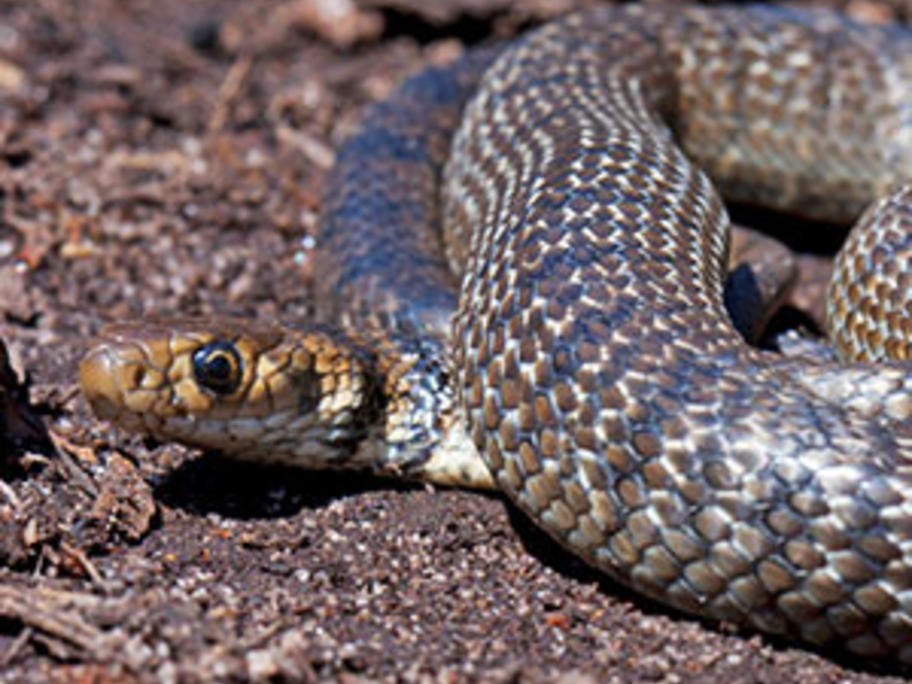 As reported by the Sunshine Coast Daily, the snake visited Warana Pharmacy on 27 January, much to the fright of customers and staff.
Snake catcher Richie Gilbert was called to apprehend the unwelcome visitor, observed by an audience of "about 15 people".
Mr Gilbert said that based on the