Budget 2012: Government tightening the belt in health
This budget has seen a reduction in expenditure of around $122 million from the previous year, equating to a -0.2% decline.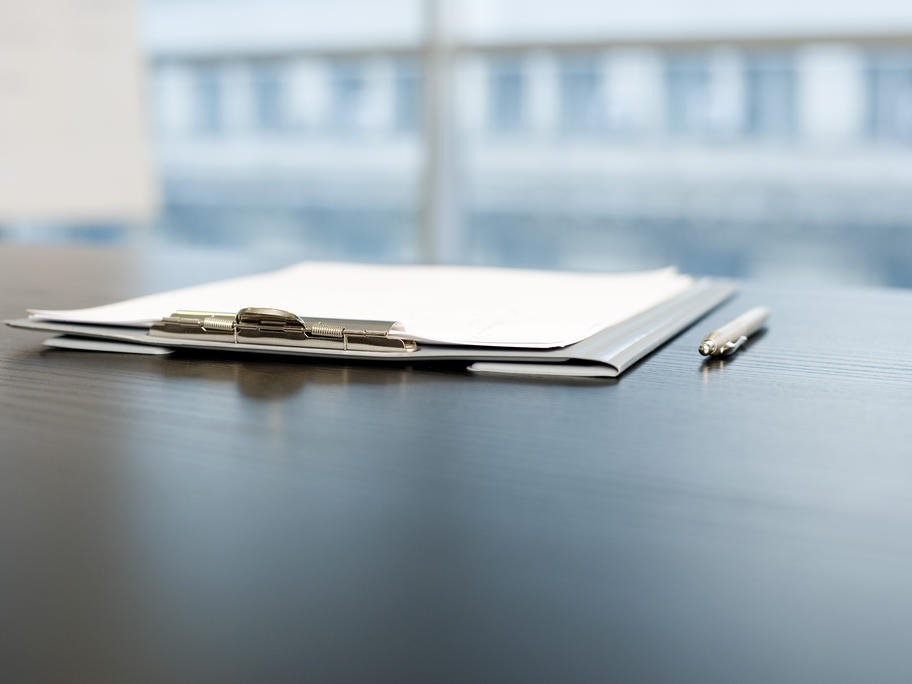 In the next three years health expenditure is anticipated to grow at 3.9% per annum, well below the average growth of 7.4% experienced in the previous three years.
The government will provide $233.7 million over three years to implement the national e-health program. GPs will be offered incentives to participate on the proviso they hit uptake targets. 
This is one part of a broader push to