Budget 2014: The wrap for GPs
Key measures in the 2014 budget for GPs: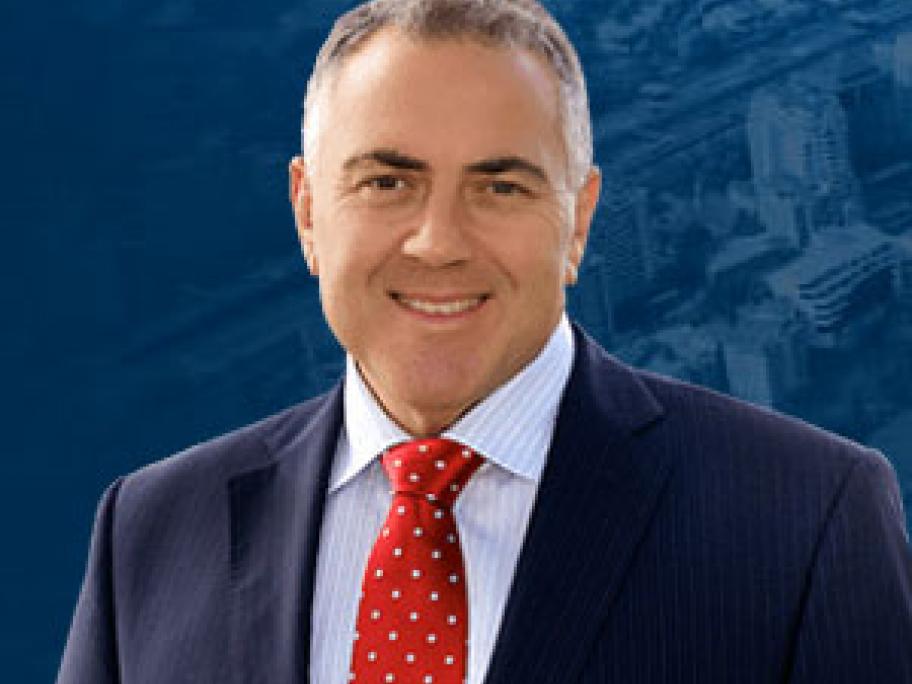 Medicare rebates and co-payments:
Rebates for standard GP consults will be slashed by $5 as part of the Federal Government's budget co-payment plan.
The MBS will be scaled back by $3.5 billion over five years. Specialist rebates will be frozen for two years.
However general practice patients will bear the brunt of the MBS savings.
Patients will make a $7 contribution – not just for GP consultations, but for out-of-hospital pathology and