Budget: Alleged 'double dipping' targeted
GPs will be banned from claiming MBS rebates for a standard consultation and a chronic disease management plan at the same time, as the Federal Government targets alleged "double dipping".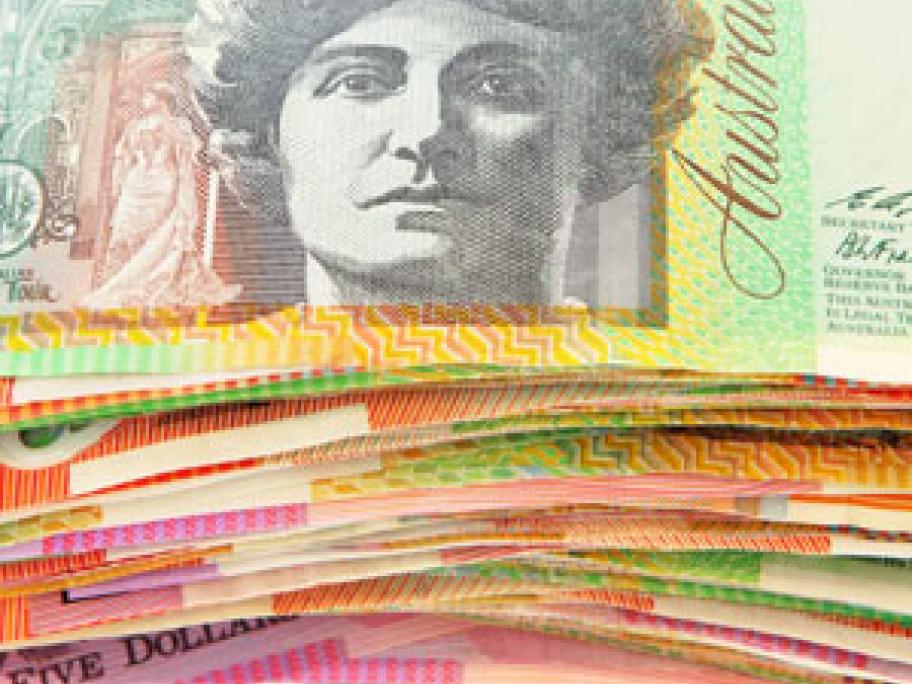 The ban will apply to the items for the same patient on the same day, the budget 2013 papers say.
Effective from November 2014, it is forecast to save $25 million from the health budget in its first year and $45 million in 2015/16. Most doctors have assumed the practice was illegal anyway.