Budget co-pay plans called a 'great folly'
The Government's PBS and GP co-payment proposals have sparked impassioned debate in Parliament, with no end in sight for either Budget measure.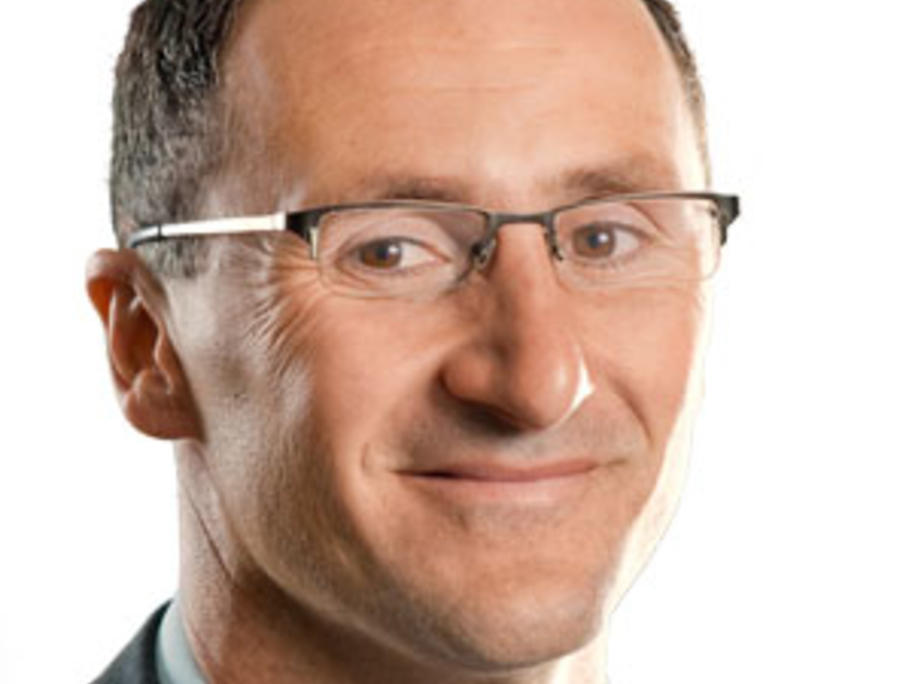 Greens health spokesperson, Senator Richard DiNatale (pictured) spoke passionately in defence of the existing Australian health system, continuing his criticisms from recent Senate hearings into the PBS co-pay increase proposal.
"What underpins this co-payment is the notion that our health care system is unsustainable. It is simply not borne out by the evidence," he said.