Budget: Gap fee threshold to rise
Extra Medicare support for patients facing large gap fees for medical care will be cut back in an attempt to rein in costs.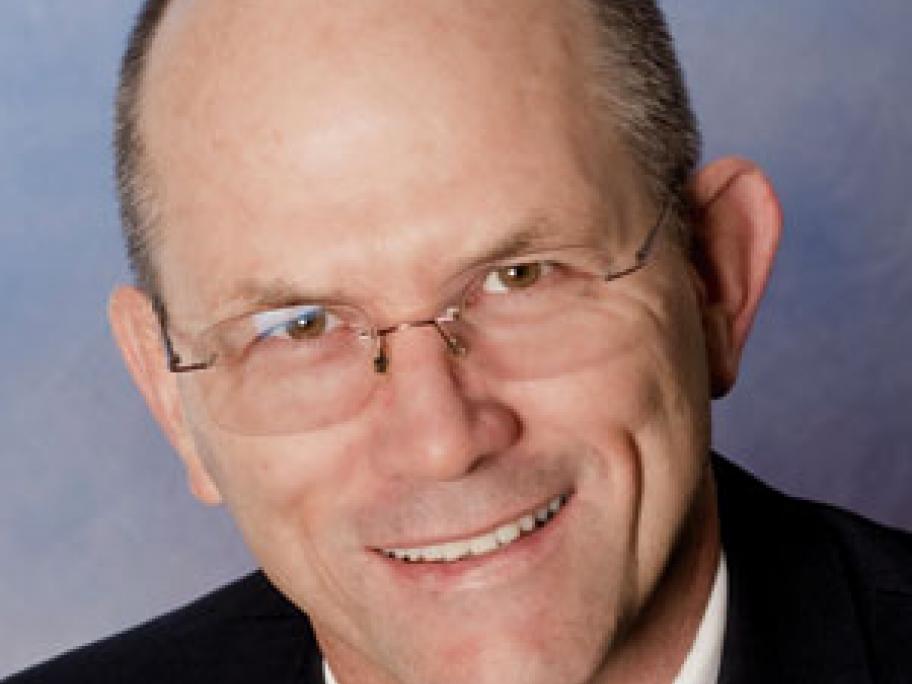 The annual general threshold before the Extended Medicare Safety Net kicks in will increase from $1222 to $2000.
The change is expected to save around $50 million a year.
Under the scheme, Medicare pays 80% of out-of-pocket costs once the threshold has been reached.
The 2013 budget papers stress the concessional threshold —