Budget hits the disadvantaged the hardest
There was a lot of pre-budget speculation, with everybody trying to determine the mechanism the government would use to implement new or higher co-payments across the health system.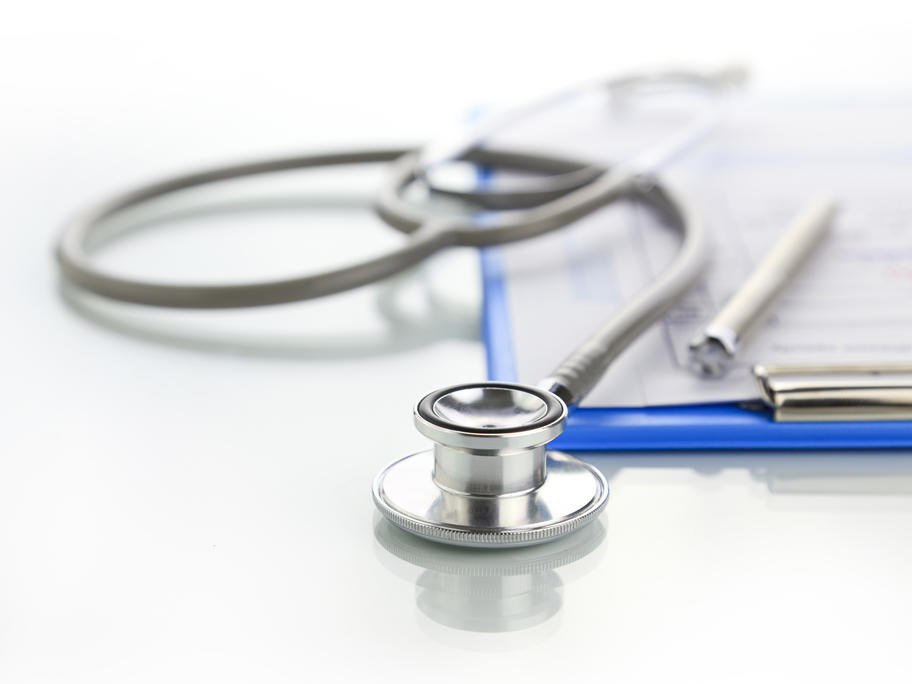 The AMA is not opposed to co-payments. After all, with the Medicare patient rebates woefully inadequate, many people pay large co-payments to GPs already.
The new GP co-payment is a poor, unworkable, inequitable model. There are no protections for the vulnerable, disadvantaged and