Budget preview: what's in store for health?
Ahead of Tuesday's budget announcement, there has been the usual mix of leaks and speculation about what's coming.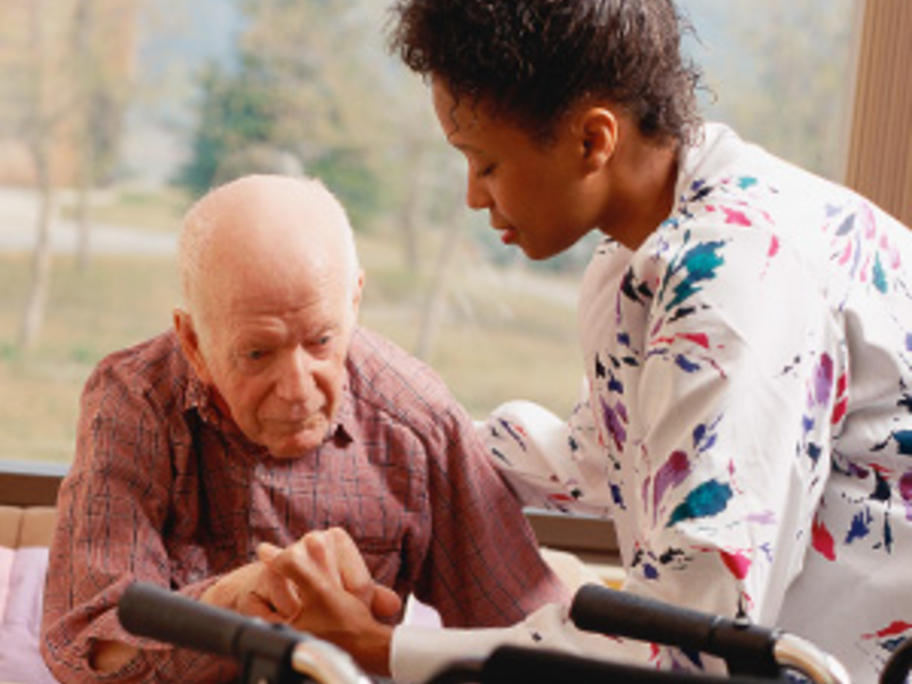 Some health and medical measures have already been confirmed - all of them driven by the Federal Government's pledge to deliver a budget surplus for the coming financial year.
EXPECTED MEASURES:
Aged care:
A shake-up of the aged care sector via the government's Living Longer Better package.
It