Building better businesses
Customer connection is another of the topics set to make the APP2016 agenda.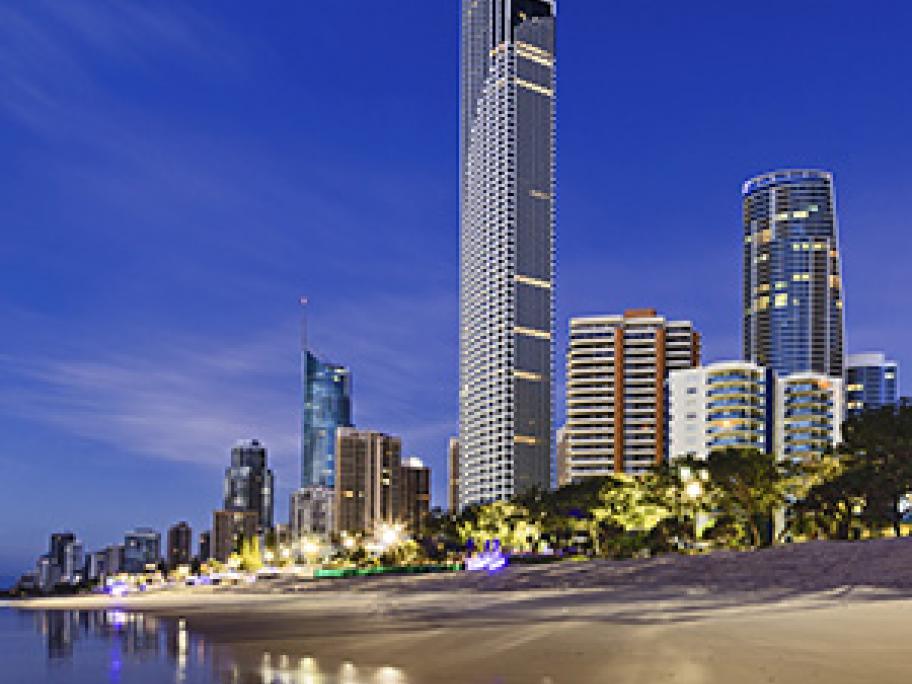 UK based pharmacy change expert, Glen Savage will return to the Gold Coast to talk about customer engagement and increase their customer return rate and their bottom line.
Mr Savage will offer insights into creating quality customer interactions, with the aim of leading to greater customer engagement and ultimately improved business results.
"Pharmacy customers often have unique and sometimes specialist needs, so a one-size-fits-all approach does not work," Mr Savage said.
 "Recognising the tell-tale