Bulk-billing clinics turning away mental health patients, says RACGP president
The college repeats demands for a new rebate worth $163 for longer consults
Bulk-billing GPs are turning away mental health patients and may even be discouraging children from attending because longer consultations are not financially viable, according to RACGP president Dr Bastian Seidel.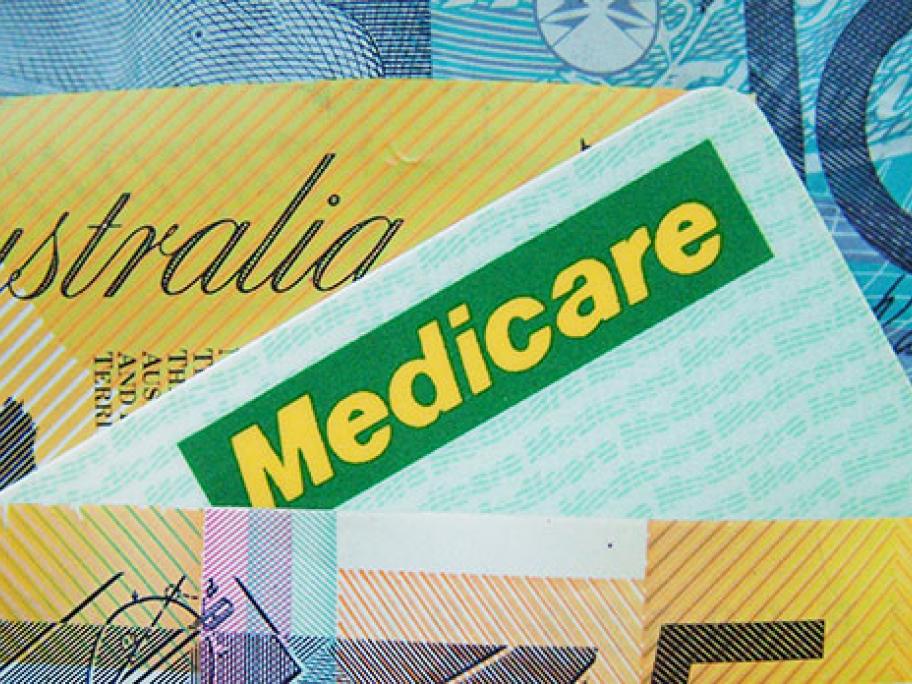 It has become common practice for GPs to refuse longer appointments and to suggest mental health patients go elsewhere, says the outgoing head of the college.
"People are being told, 'If you have a mental health condition, you probably have to go elsewhere'," Dr Seidel told Fairfax Media.
"I'm concerned that some places are refusing to see children for the same