Bulk-billing is finally dropping, official statistics show
Official statistics seem to be reflecting what GPs have been warning: the Medicare freeze is denting bulk-billing rates.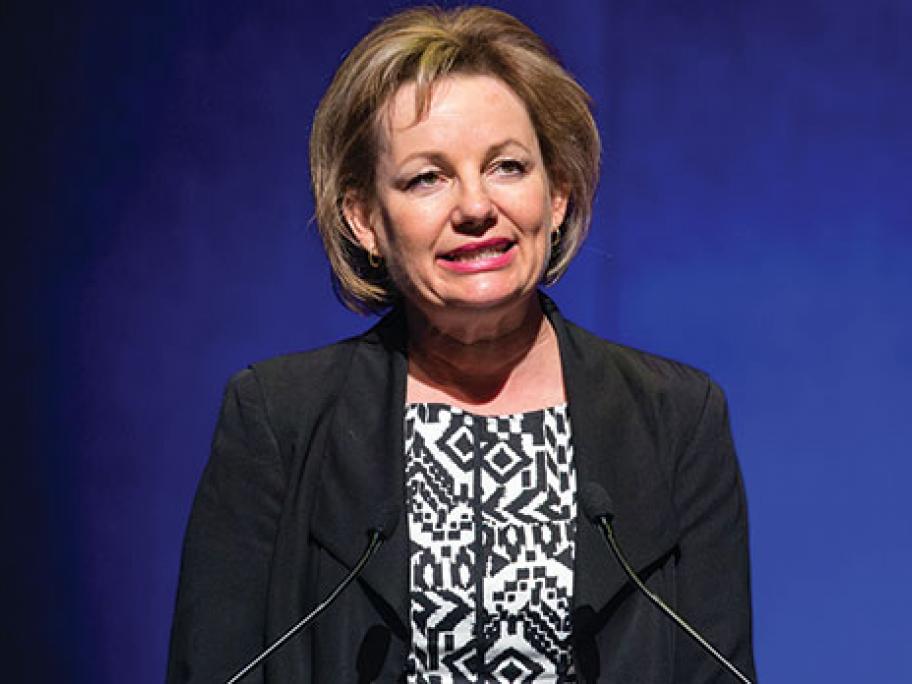 Figures for the three months to September show the official rate of bulk-billed, non-referred services has dropped to 85.4% — down half a percentage point on the record high 85.9% of the June quarter.
It is being claimed that the change represents some 167,000 fewer GP bulk-billed services. 
It also bucks the long-term upward trend where bulk-billing rates have risen in all but three of the last 20 quarters.
However the Federal Government is