Bulk-billing holds steady despite the freeze
The bulk-billing rate for GP services shows no signs of imminent collapse despite the financial pressure on general practice because of the MBS rebate freeze.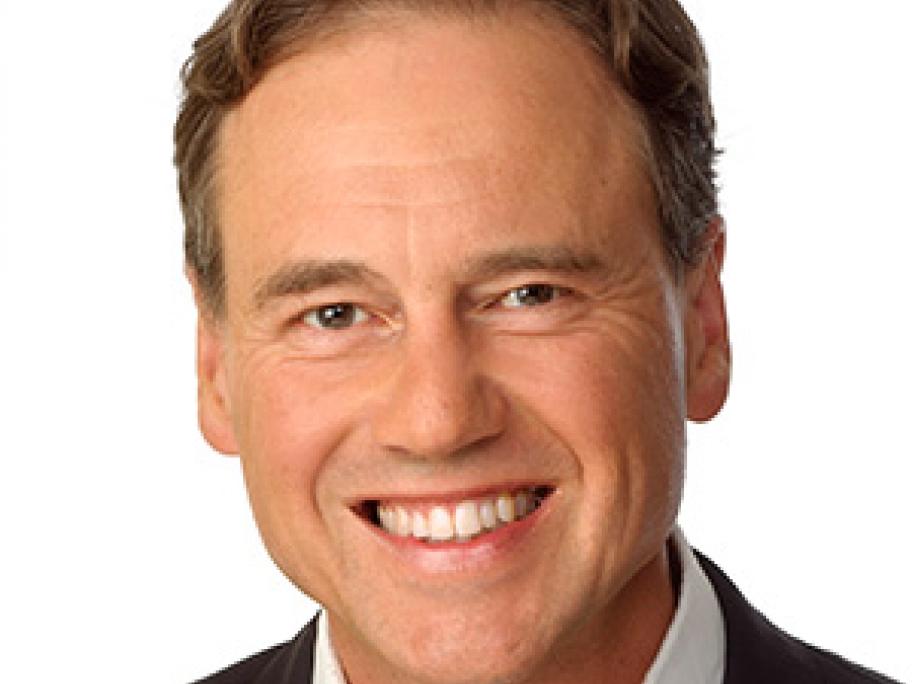 The new Minister for Health Greg Hunt (pictured) has welcomed news that the official bulk-billing rate for GP attendances in December 2016 was 83.9%.
This was a 0.4% increase compared with December 2015. However, the rate was a slight drop from September 2016, when it was 84.1%.
Related News: