Bulk-billing rates down to 69%, claims college
Millions of patients are paying $40 to see their GP despite the Federal Government claiming bulk-billing rates are at record highs.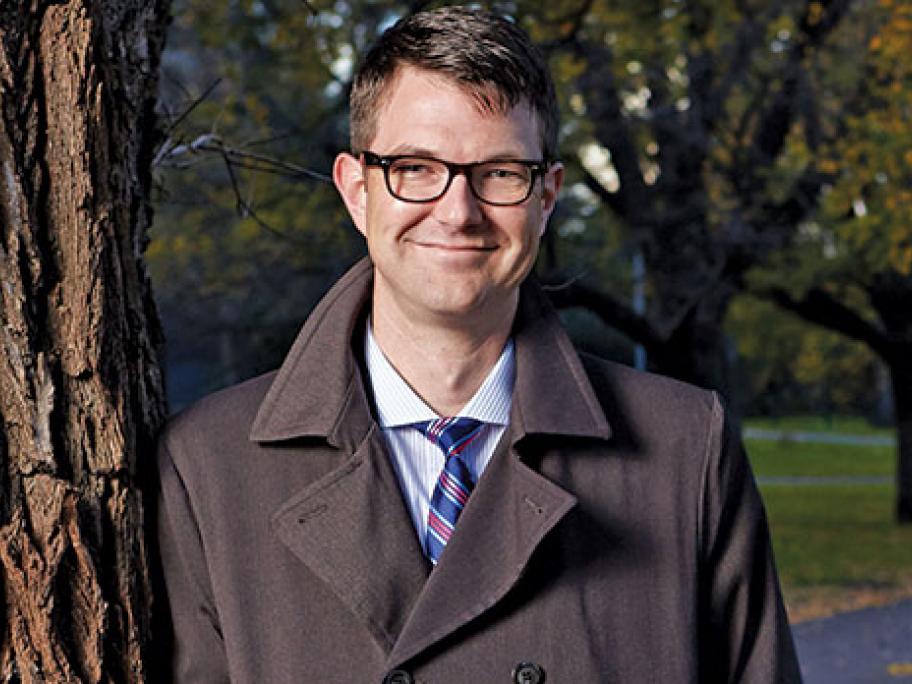 The claims are made in a RACGP report, which suggests only 69% of GP consults are bulk-billed, and that non-bulk-billed patients are paying a median out-of-pocket cost of $40, or $48.69 on average.
The college's figures undermine official Medicare figures for last month that show bulk-billing at a record high of 85%.
The numbers are being hailed as significant as they are based on actual GP consults, including short and long consults, rather than GP services,