Bulk-billing rates equal last year's high
GPs are bulk-billing 82% of their services — equal to the record high set last year.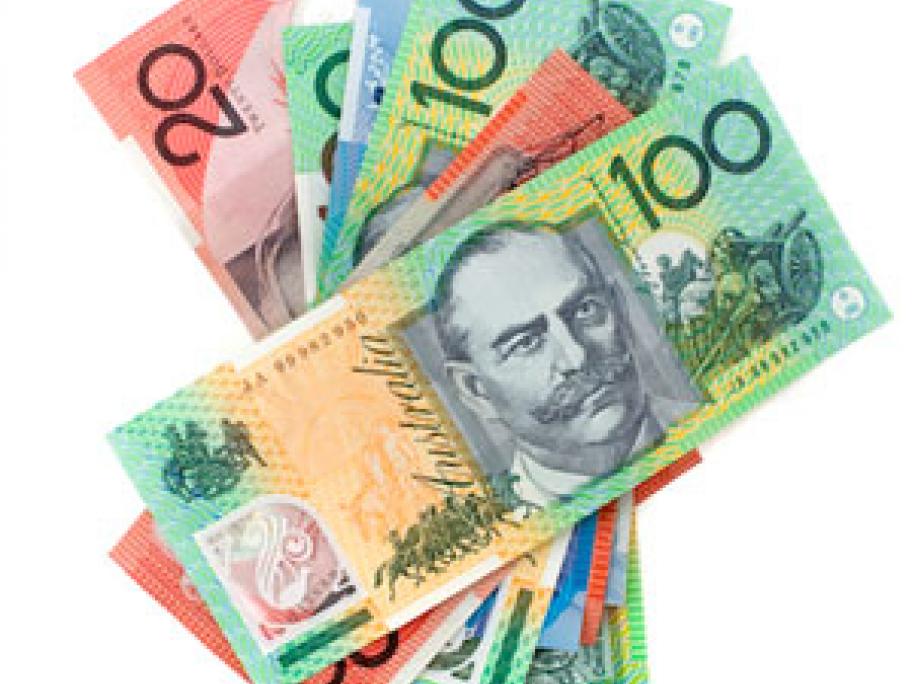 Health Minister Tanya Plibersek said the December quarter figures compared well with bulk-billing under former health minister Tony Abbott, when the rate dropped to a "rock bottom" of 67% of GP services.
However, when Mr Abbott was health minister, GP rebates to patients were increased in 2004 from 85% to 100% of the schedule fee — the last time there was an across the board increase on GP MBS items above indexation.
In a statement on Tuesday, Ms Plibersek, who has previously