Bulk-billing rates will stay, says health department
Federal health bureaucrats say attempts by GPs to ditch bulk-billing to survive the Medicare freeze will be "very much constrained" by competition for patients.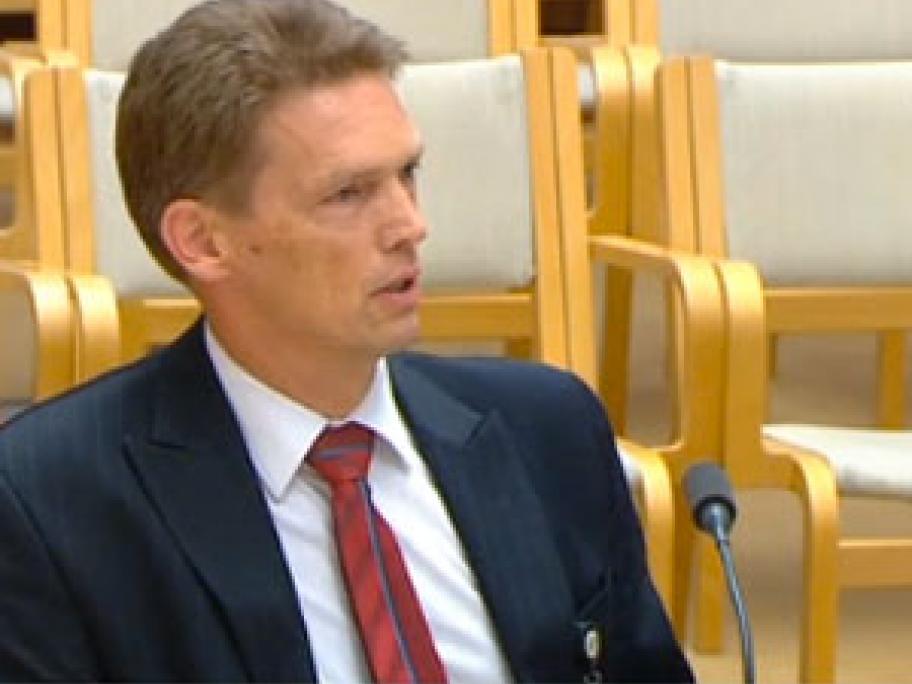 GP groups have already launched campaigns against the Federal Government plan to strip a further one billion dollars from Medicare by extending the freeze on rebates until mid-2020.
But senior Department of Health officials have told the Senate that they are not expecting any major changes in GP billing in the immediate future.
"Essentially, we believe that it is competition from the increased doctor supply that is