Bulk-buy credit-card scammers target pharmacies
Be wary of emails from people wanting to buy large quantities of products
Beware of customers wanting to buy large quantities of Accu Check test strips or other products — it could be a scam to allow access to your accounts.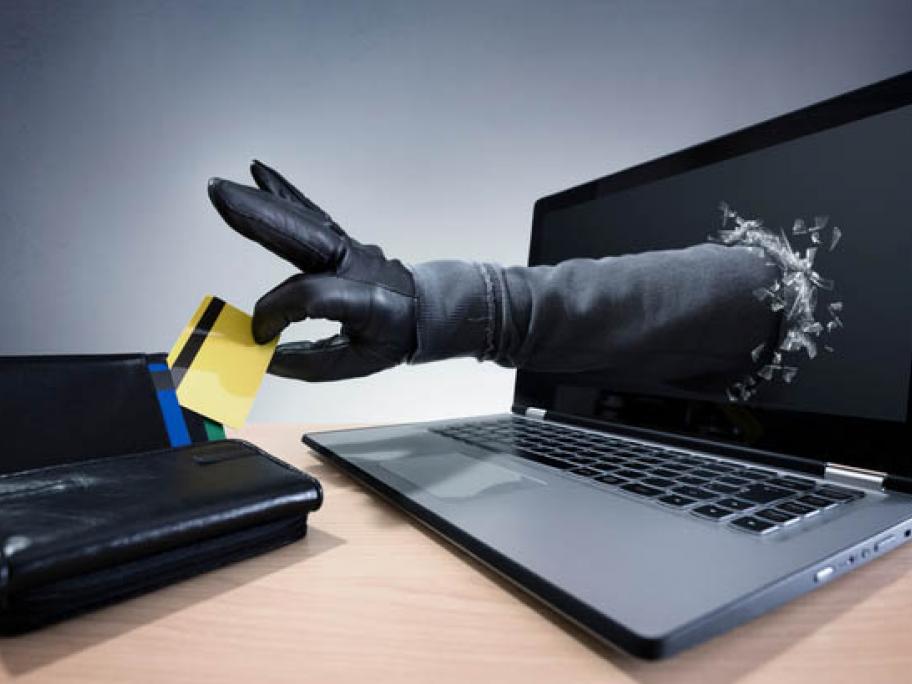 Sigma Healthcare has sent out a warning letter after an independent pharmacy in NSW received a request to buy large quantities of the strips.
The suspicious pharmacist asked police to investigate, and was told to delete all emails and block the sender's email, [email protected]
If a pharmacist enters the scammer's credit card details into their EFTPOS machine, they can hack their accounts and computer systems, Sigma says.
The warning letters notes the scammers, who reach out by email, are  "very convincing" and will ask which credit cards are accepted in the pharmacy.
"They will also request shipment outside of Australia, with the most recent request being for product to be shipped to Malta."
Anyone who has been contacted by the group and entered credit card details should contact the police and their bank immediately.