Bulk-billing rises in the east, falls in the west
AUSTRALIA'S eastern states are leading the charge when it comes to a rising rate of GP bulk-billing, according to the latest figures released by the Federal Government.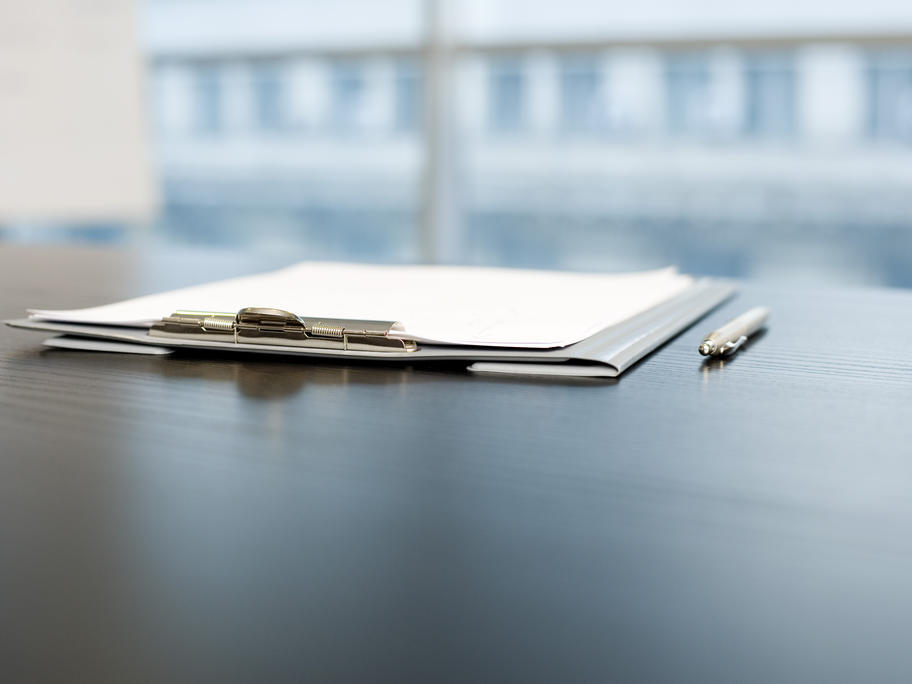 GP bulk-billing rose 0.4% from the December quarter to 80.2% nationwide – just shy of the record 80.8% reached in 1996, the statistics reveal.
But the rise was not part of a national trend, with GP bulk-billing in WA, ACT and Tasmania falling in the March quarter.
In the three months to 31 March, Medicare paid a total of $4 billion in benefits for 78.7 million