Bullying and sexual harassment must stop: AMSA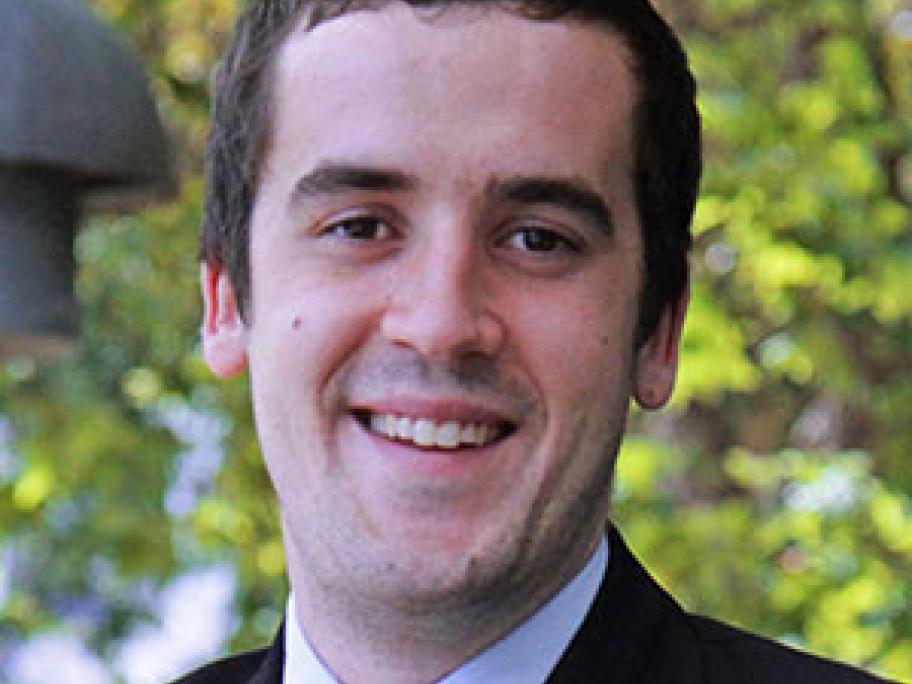 The Australian Medical Students' Association has appealed for a profession-wide campaign to stop bullying and harassment of medical trainees.
AMSA president James Lawler (pictured) says bullying, sexual harassment and mental health are the biggest issues facing his peers, but those at the bottom of the medical hierarchy are powerless to fight back.
Mr Lawler says the damage from bullying and harassment went beyond taking offence at bad jokes but was an important factor in the high rates of psychological distress among medical students and doctors.
He linked this distress to the apparent suicides of three psychiatric registrars and an intern in Victoria