Bullying is part of being a doctor, 18% say
Almost three-quarters of doctors think bullying is common within medicine, and around one fifth go as far to say that it is an accepted part of being a doctor, an online poll shows.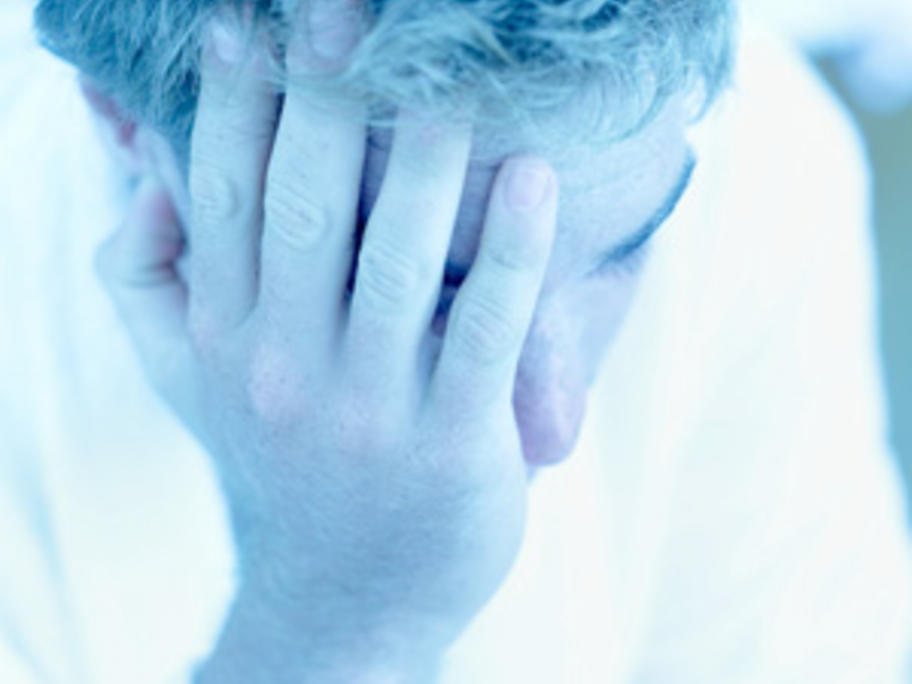 The findings from an Australian Doctor survey reveal that the majority of respondents (58%) thought bullying was common, but that it was unacceptable.
However, a further 12% who thought the issue was common also believed it was accepted as part of being a doctor.
This belief was backed up by another 6% of the 423 respondents who - although they