Is bullying a problem within medicine?
Last week Australian Doctor reported on a study that revealed bullying is rife in medicine, with one in four doctors saying they have been persistently bullied over the past year.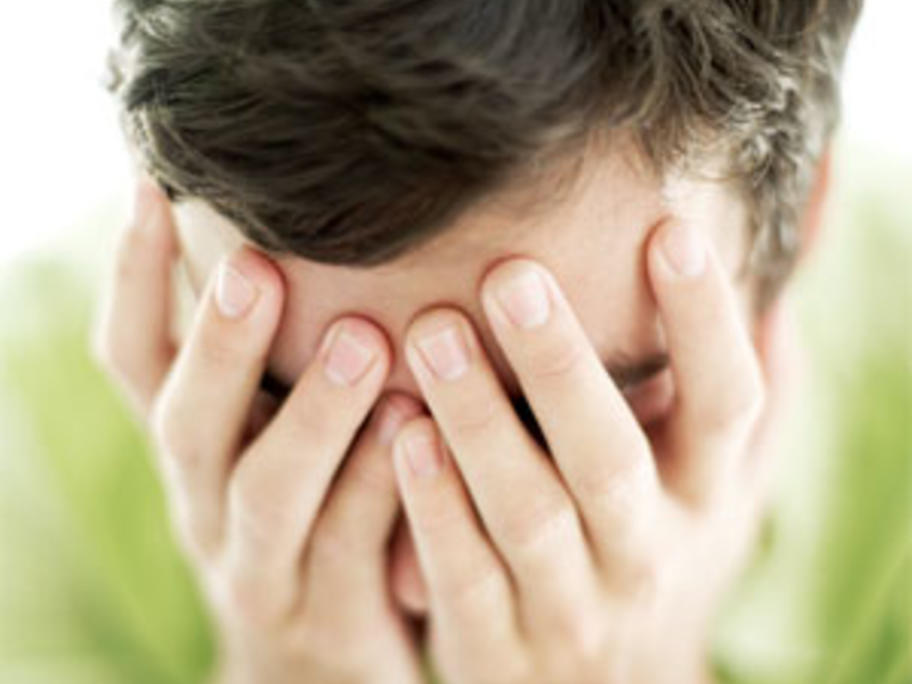 The study of almost 750 registered doctors found 25% had been repeatedly subjected to workplace behaviours that eroded their professional confidence or self-esteem.
Consultants were the most common bullies, being named as the source in 44% of cases, followed by managers and administrative staff (27%) and patients