Bungling burglar pepper-sprays himself
Perth police are looking for two bungling burglars after one pepper sprayed himself and the other cut himself during a pharmacy robbery.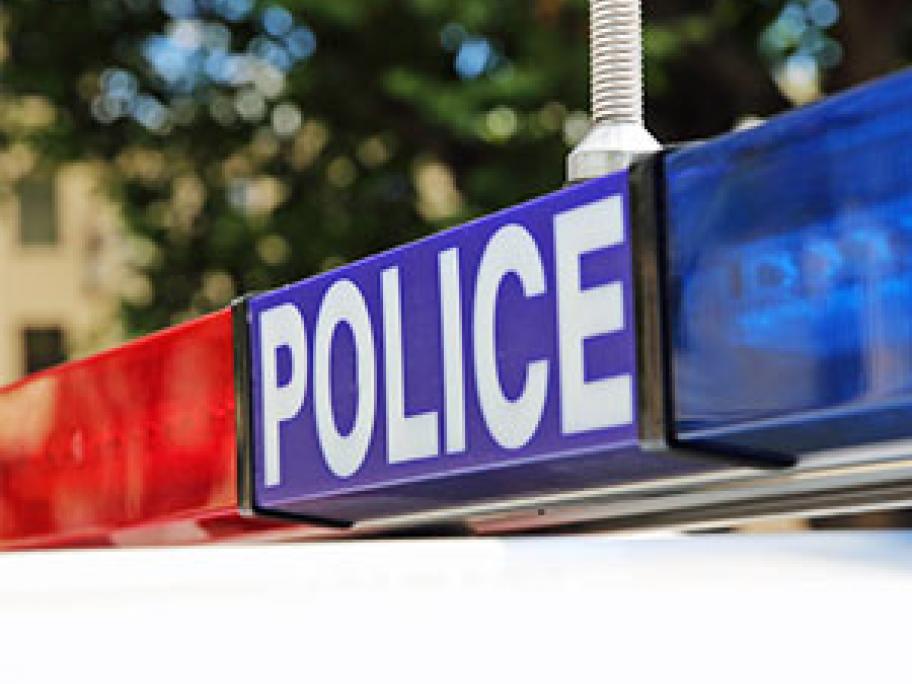 Police say one of the men entered a pharmacy on Safety Bay Road in Shoalwater and grabbed several items before fleeing with another man.
According to ABC News, this included expensive sleep apnoea gear, which might explain what happened next.
The pharmacist chased the men. When he caught up with them, one of the men attempted to spray him with pepper spray. But the nozzle was facing the wrong way, and the man sprayed himself. The