Bupa confirms bids for PHNs
Healthcare giant Bupa has confirmed it has teamed up with a number of Medicare Locals in bids to run Primary Health Networks (PHN).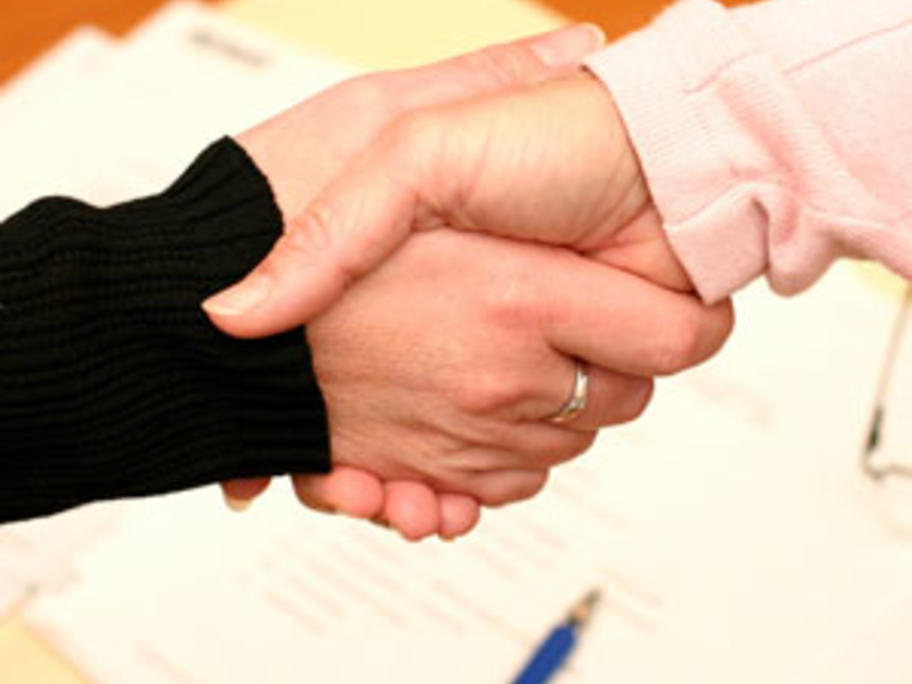 Rumours have been circulating about private companies — particularly health funds — joining a rush to run one of the 30 networks due to replace Medicare Locals from 1 July.
One concern is whether a health insurer involved in running any of the networks would be tempted to offer its own members preferential access to the network's services.
But Bupa has stressed that its involvement in the tender process