Bupa partners with pharmacy adherence program
The reach of leading pharmacy-based, patient support app, MedAdvisor, is set to expand following the announcement of a new commercial partnership with healthcare group, Bupa.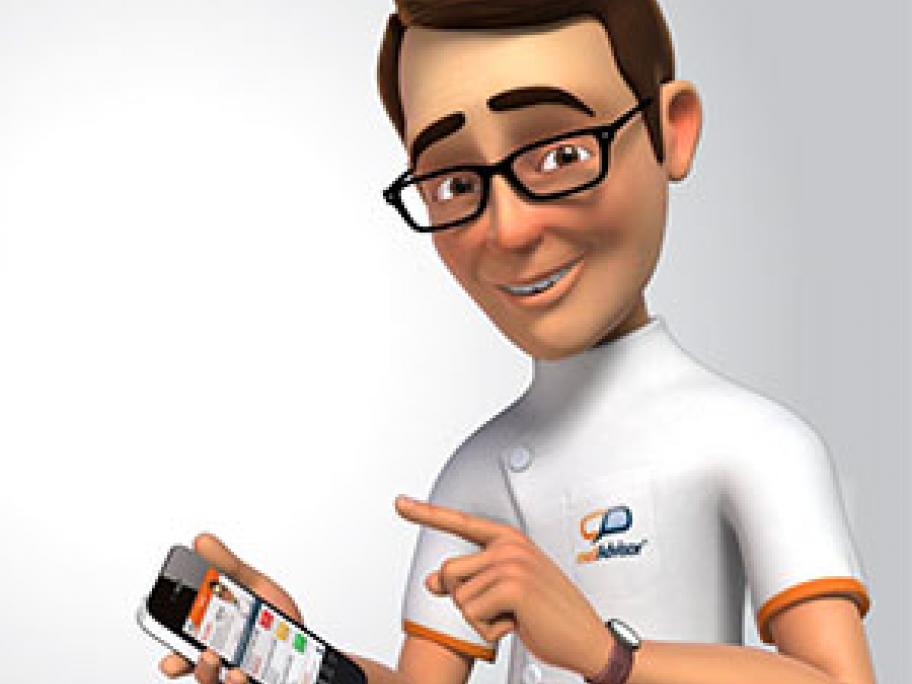 The announcement, in Sydney today, opens the door for pharmacy to play an even greater role in improving patient medication adherence, pharmacists and other experts believe.
Currently operating in about 1200 pharmacies, MedAdvisor uses mobile and internet application to offer an automated, easy-to-use medication management tool.
It includes a virtual coach 'Pharmacist Phil' (pictured) who promotes users to fill