Burns from instant noodles increasing
Convenient? Yes. Tasty? Perhaps. But instant noodles pose a serious burn risk to young children and ought to carry safety warnings, Australian experts say.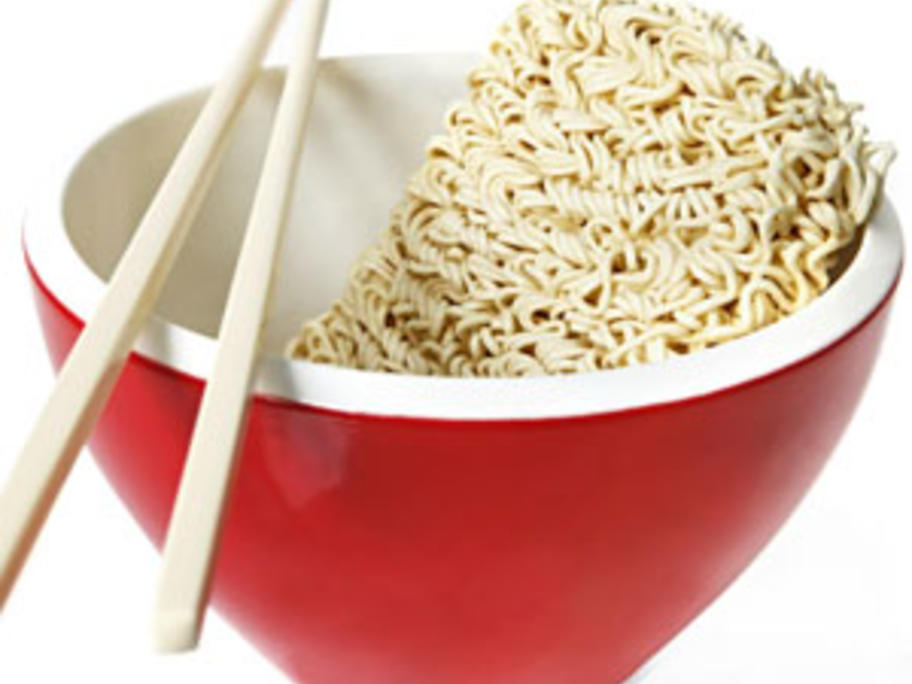 With the snacks now a firm favourite in Australian households, a Sydney hospital is warning of a rise in burns caused by preschoolers spilling boiling hot noodles on themselves.
More than 5% of all burns seen at the Children's Hospital at Westmead are caused by instant noodles, a six-year review of 291 cases treated at the burns unit has shown.