Is the Buruli ulcer pathogen on the march?
Infections are being found in new areas of two states
As the Buruli ulcer epidemic worsens in Victoria, it has been revealed that cases are also occurring for the first time outside the second endemic area of Far North Queensland.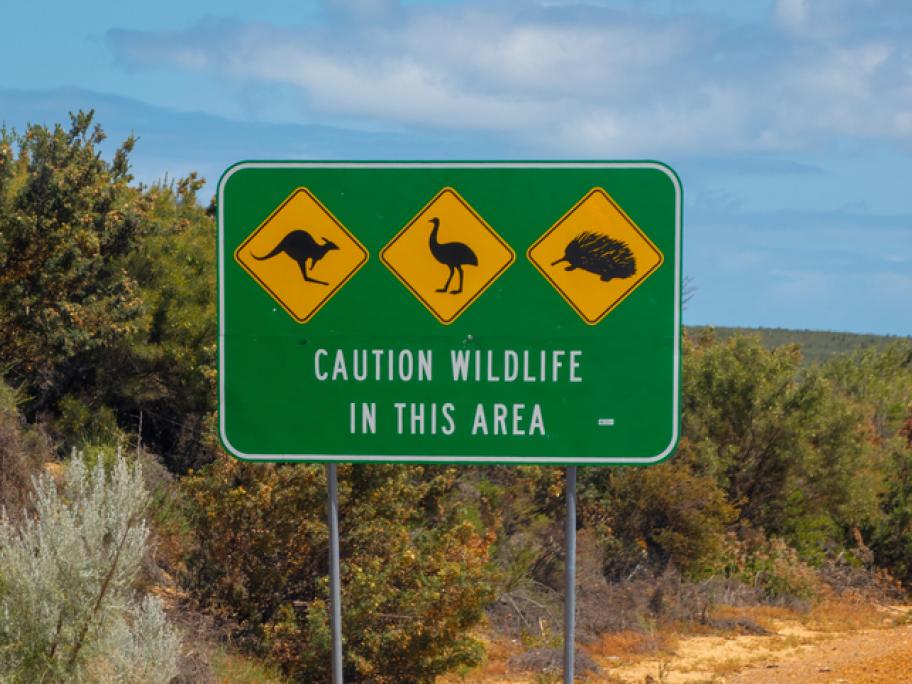 Three cases of the necrotising skin disease have been recorded in the small Atherton Tableland town of Julatten, around 88km north of Cairns.
According to a Queensland Health spokesperson, three patients — including a seven-year-old boy — have contracted the Buruli pathogen Mycobacterium ulcerans in Julatten.
The boy's case was in 2017, while the other two cases occurred