Bush bites back
Around three quarters of pharmacists say they would consider moving to a rural area if they were offered similar financial incentives to doctors.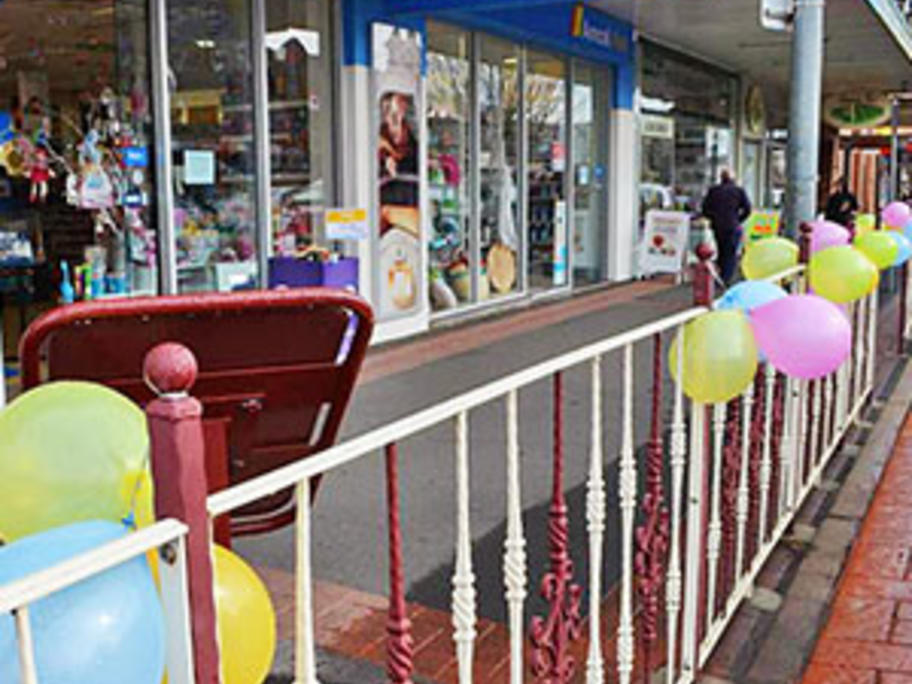 According to a Pharmacy News online poll  75% of respondents said they would consider a move to the bush if pharmacy was offered a scheme such as the General Practice Rural Incentives Programme.
This program was boosted recently with an additional $13,000 offered to doctors who move to rural areas.
This prompted many in pharmacy to ask why a similar