Bush GPs paid $100k less than specialists
Rural GPs doing procedural work earn $100,000 less than their specialist counterparts, new figures obtained by Australian Doctor reveal.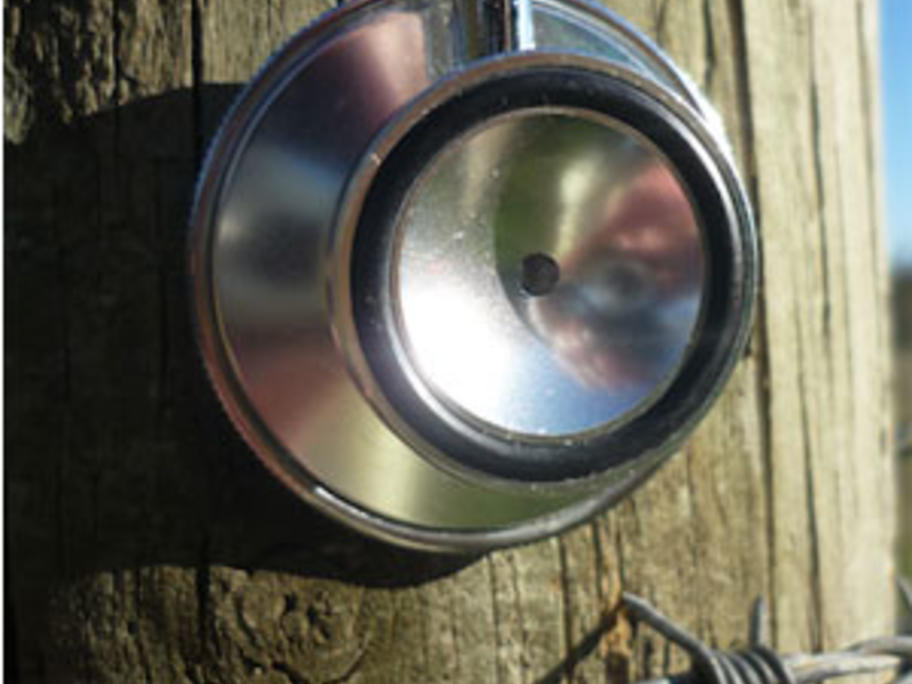 The survey data, released by University of Melbourne researchers, also compared the incomes of doctors working across different geographical areas.
The figures show GPs practising in outer-regional towns made $7000 more a year than GPs in inner-regional areas.
Related News: GP locums accused of profiteering