The bush not blindsided
Pharmacists in isolated areas of the country have spoken out against claims they are disillusioned by a Federal Government crackdown on the PBS.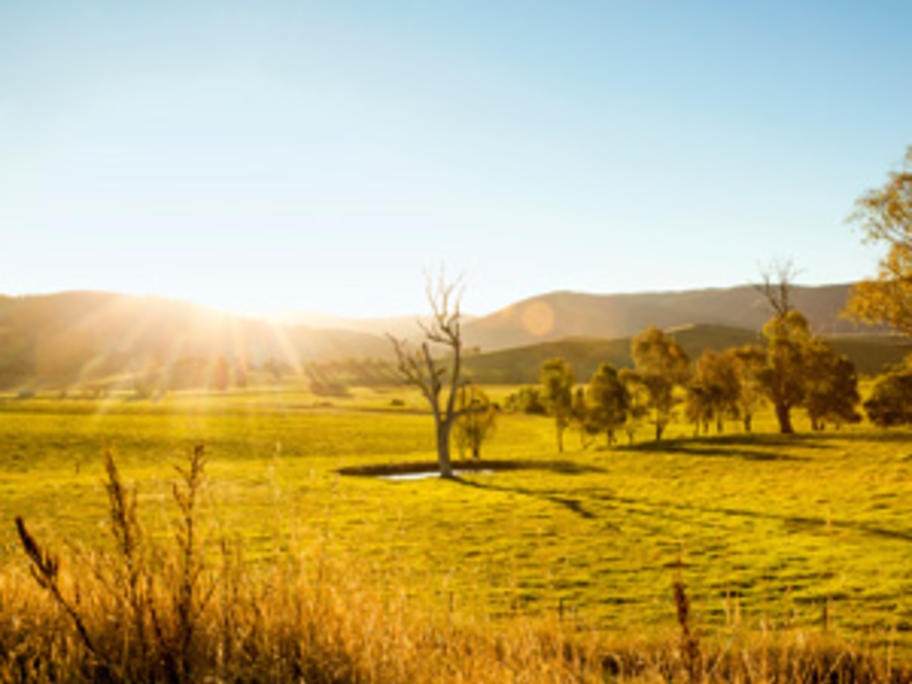 At a recent ministerial meeting with local pharmacists in the outback NSW community of Broken Hill, pharmacist Alex Page told the ABC pharmacists are "blindsided" by the federal government in relation to the cuts to the PBS.
Despite these claims, Nyngan in far NSW pharmacist Marianne Tanios says bush pharmacists are like everyone else and face the same issues as everyone else.
"Yes and no