Bushfires are unprecedented health crisis, say physicians
Long-term effects of smoke exposure are unknown
Doctors have seen an increase in respiratory illnesses since the bushfire emergency began, in what the Royal Australasian College of Physicians describes as an "unprecedented" health crisis.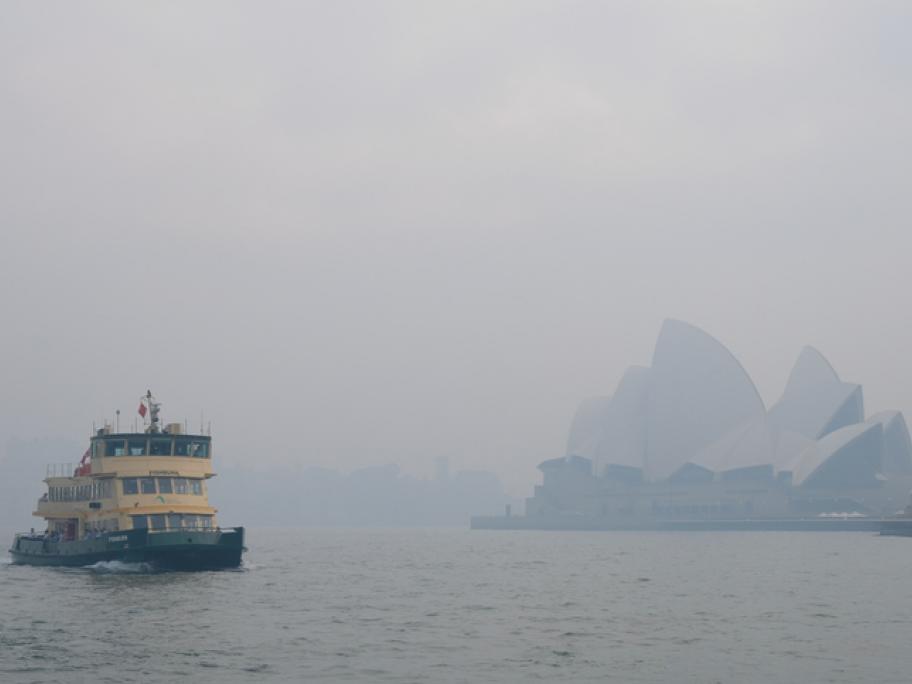 The RACP says Australians are entering unknown territory when considering the lasting consequences of long-term exposure to smoke in the bushfires impacting communities across Australia.
President-elect and respiratory specialist Professor John Wilson said the ongoing health consequences would be more widespread than just those on the frontline.
"This is an