Business of the future
The finalists for the National Student Business Plan competition have been announced.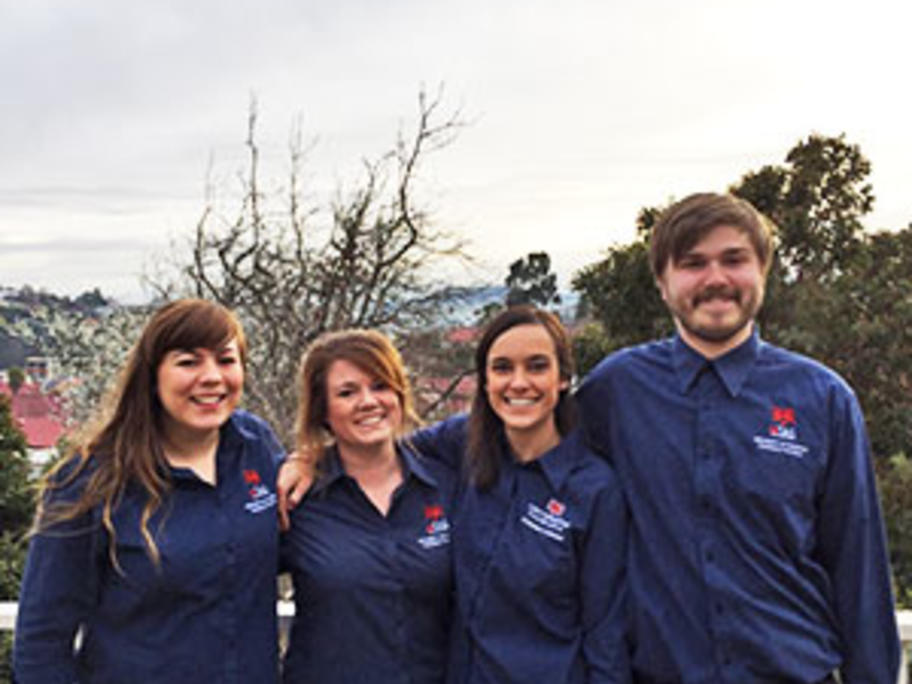 The competition aims to challenge aspiring pharmacists in promoting creative entrepreneurship preparing for a career in community pharmacy.
The three finalist teams, from a total of 18 entries, have successfully progressed through the business plan, quarter-final and semi-final rounds.
The teams are:
PlusCheck Pharmacy – University of Sydney;
Performance Pharmacy – University of South Australia;