'Butcher of Bega' found not guilty
Former NSW doctor Graeme Reeves (pictured) has been found not guilty of the manslaughter of a mother who died days after giving birth in 1996.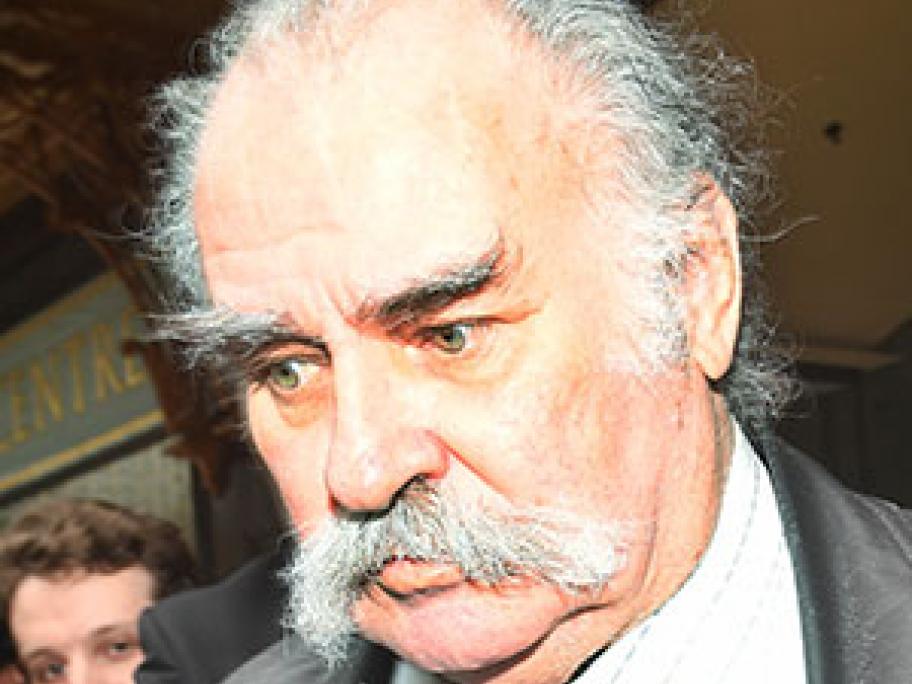 The gynaecologist, who became known as the "Butcher of Bega" after he surgically removed a patient's labia and clitoris without her consent, has been on trial in the NSW District Court over the death of 38-year-old Kerry Ann McAllister.
The judge-alone trial heard allegations Reeves ignored nurses' concerns about Mrs McAllister's worsening condition, and that he misdiagnosed her bacterial infection as a virus before she died from septicaemia.
Judge