"Butcher of Bega" off the hook
A woman whose genitals were mutilated by rogue doctor Graeme Reeves says he has been let "off the hook", with a NSW court ruling he will not serve more time.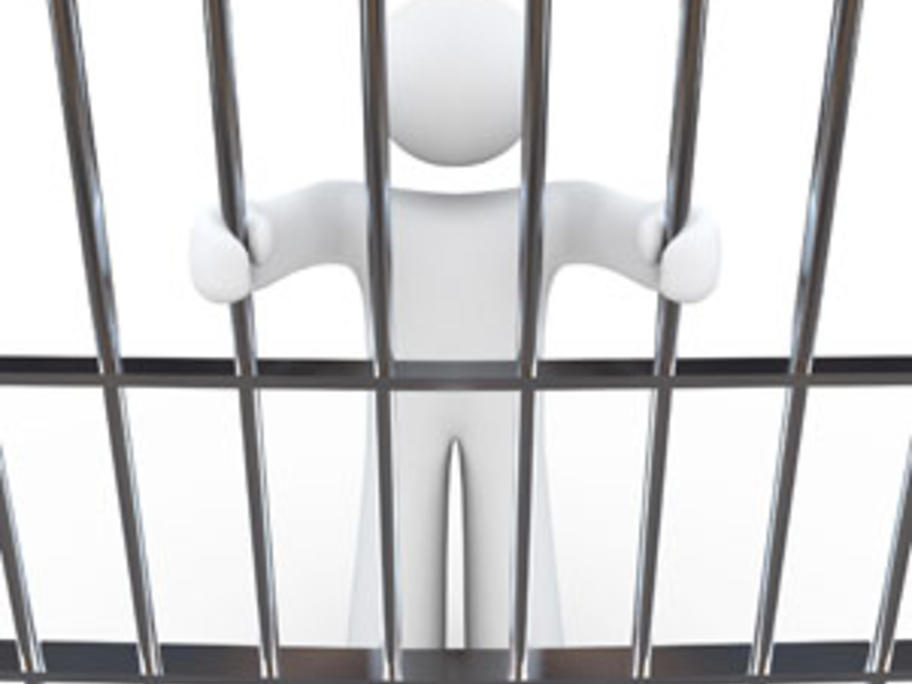 The gynaecologist was behind bars for just 18 months for maliciously inflicting grievous bodily harm on Carolyn DeWaegeneire with intent in 2002.
The former doctor, who worked in Bega on the state's south coast, surgically removed her clitoris and labia without consent during an operation on a pre-cancerous lesion.
Initially he was sentenced in the