Buzz surrounds new malaria drug, but the once-a-week wonder comes with a catch
The prophylactic agent causes side effects in patients with a certain deficiency
The TGA has approved a new once-a-week malaria prevention drug for international travellers.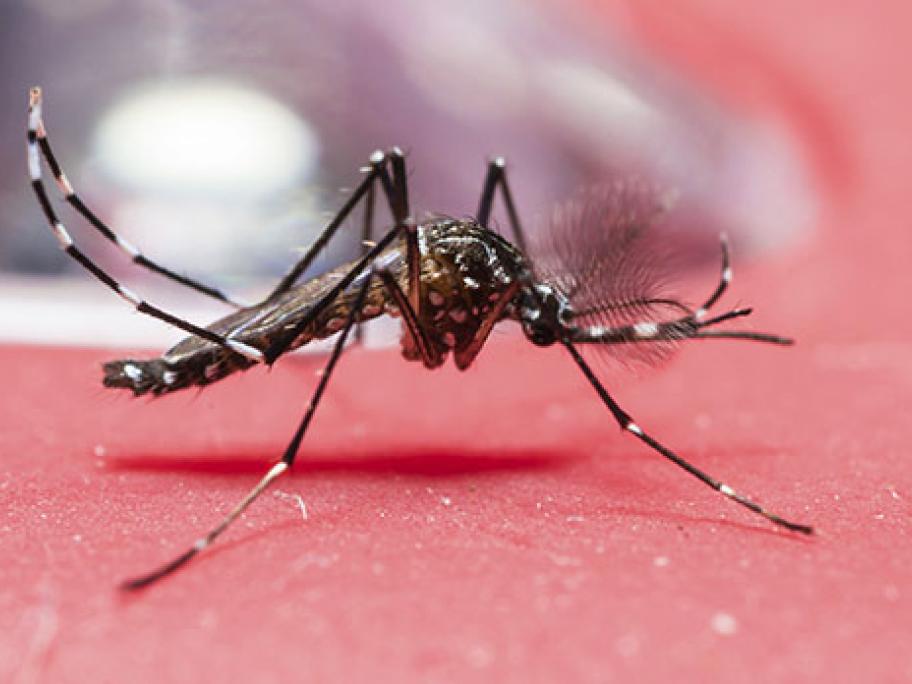 Tafenoquine is the first new malaria prophylactic agent for 20 years, but there's a catch: it can only be used if the patient does not have a G6PD deficiency.
The drug requires a three-day loading dose and a final dose one week after leaving a malaria-endemic region.
It will be available by prescription for adults next year, according to manufacturer Sixty Degrees Pharma, but the expected cost to patients is not yet known.
Tafenoquine