C. diff patient becomes obese after transplant
A US gastroenterologist has published a case study about a Clostridium difficile patient who rapidly became obese after receiving a faecal transplant from her overweight but otherwise healthy daughter.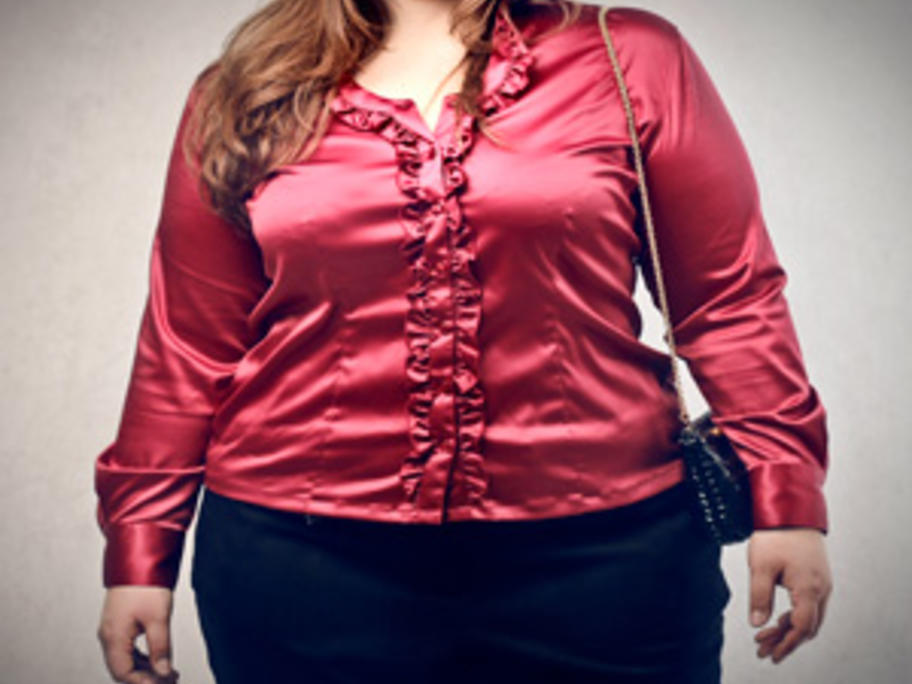 The woman had a BMI of 26 and weighed 61kg when she received the transplant in 2011. She was cured of her infection but 16 months later had a BMI of 33.
The weight gain persisted despite a medically supervised liquid protein diet and exercise.  Three years later she had a BMI of 34.5.
"We're